Another weekend – another batch of cooking.
We had a few things on the weekend so I tried to get to the cooking early.
This is a great pasta dish. You can add as many vegetables as you want. We went with what we had – capsicum, zucchini and peas.
Despite the recipe name I didn't add any feta as Little Whimsy isn't a fan.
The sauce involves two cans of diced tomatoes, tomato paste, vegetable stock concentrate (this is homemade using the Thermomix) and water.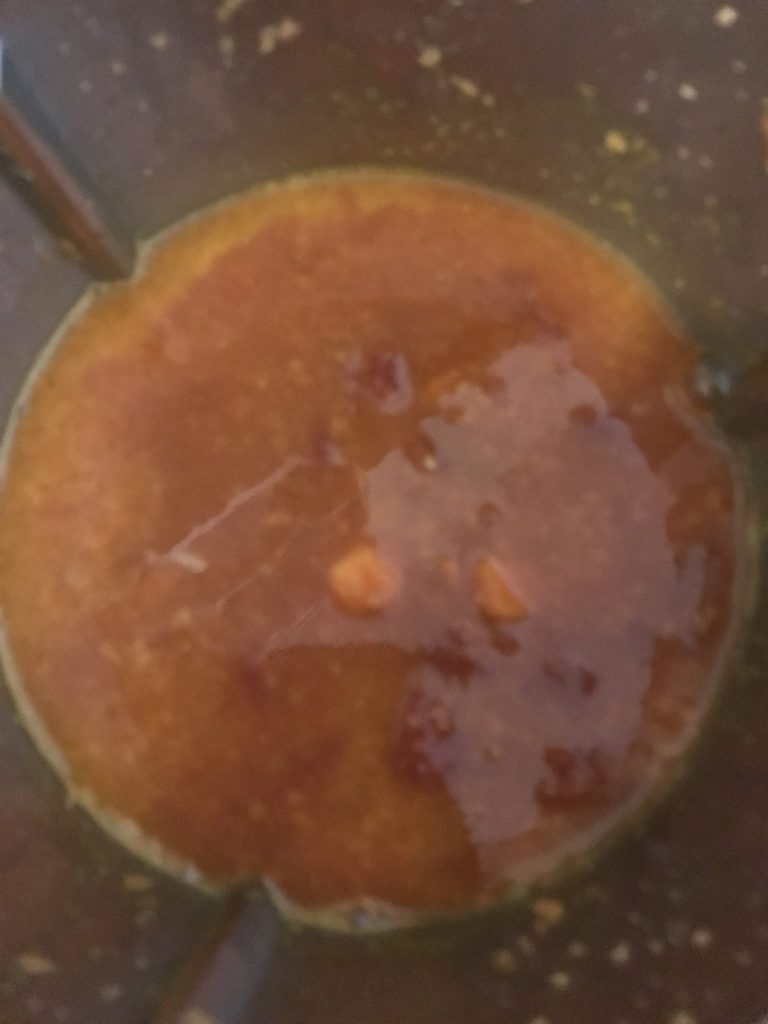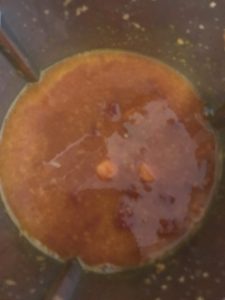 The final product is a colourful and healthy meal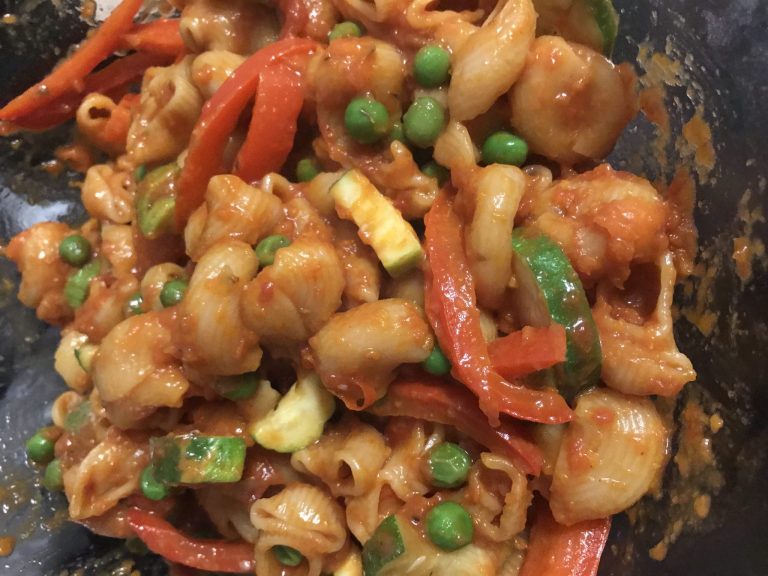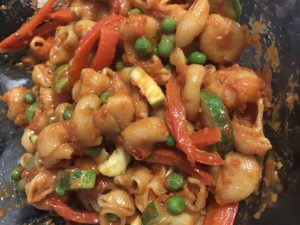 Vegetable soup from the Basic Cook Book
As per last weekend – I make vegetable soup. Mr Whimsy loves how healthy it is.
This batch had zucchini, tomato, carrot, potato, spinach leaves and capsicum in addition to vegetable stock concentrate.
Looking at the final product it's amazing to think of all the healthy vegetables that are in each spoonful.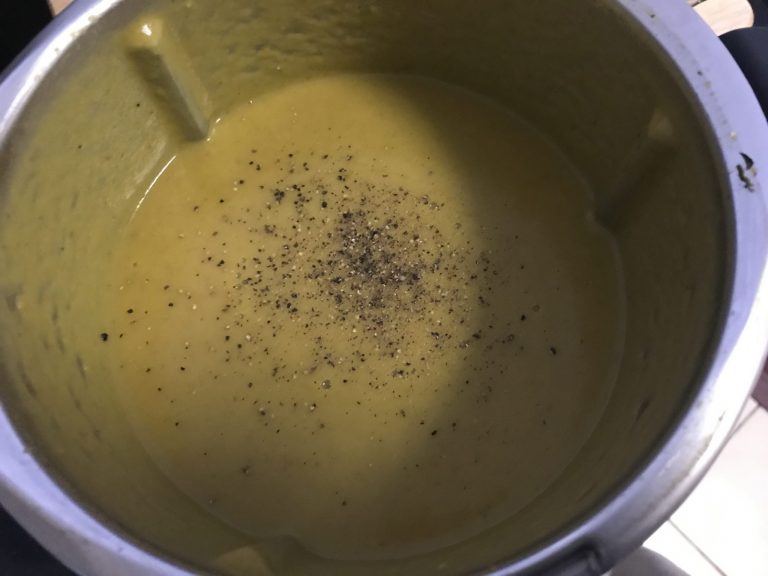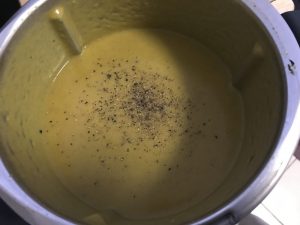 Oat and Raisin Biscuits from the Something for Everyone cookbook
This week Little Whimsy's snack is the oat and raisin biscuits.
She usually tries to pick out the sultanas/raisins when she eats these. I halved the sugar amount in the recipe and they still taste pretty good – and she doesn't know any better.
Pizza dough from the Basic Cook Book
My brother, nephew and niece stopped by on Sunday afternoon and we decided to have dinner together.
My niece decided we should have pizza so we made pizza dough using the Thermomix. She then rolled the pizza dough in a variety of shapes and decorated the pizzas based on people's preferences.
Mango soft serve (Fruity Dream) from the Basic Cook Book
After dinner Mr Whimsy used up the frozen mangoes we had to make the Fruity Dream dessert.
The only ingredients are sugar (we halved the amount in the recipe) and frozen fruit (mangoes). We don't put the egg white which is optional in the recipe.
We like to freeze fruit when it is on sale just for this purpose. It's a quick and easy dessert and takes a few minutes to make.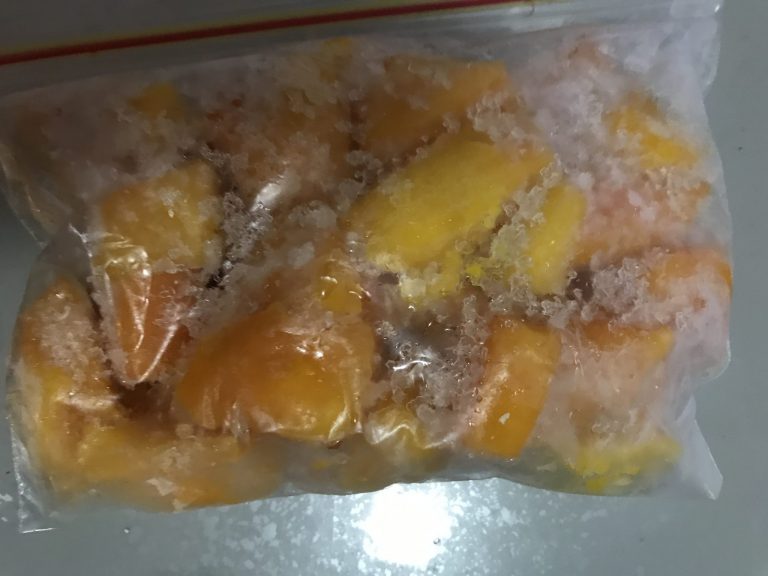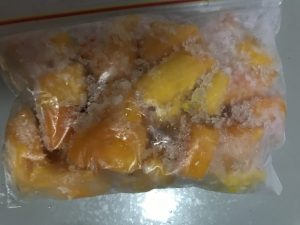 I forgot to take a photo of the actual dessert so this is a photo of the last spoonful and what was left in the Thermomix bowl.