With libraries reopening we have been enjoying getting our hands on new books.
One of the things we have noticed is the number of new books that have emerged as a direct result of the COVID-19 pandemic. Books about being brave, books about thanking our front line workers and books about being away from family and friends.
One book that really resonated with us is The World Awaits by Tomos Roberts with art by Nomoco.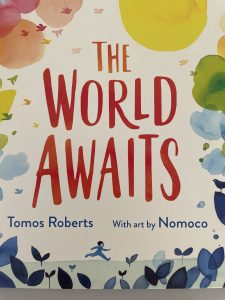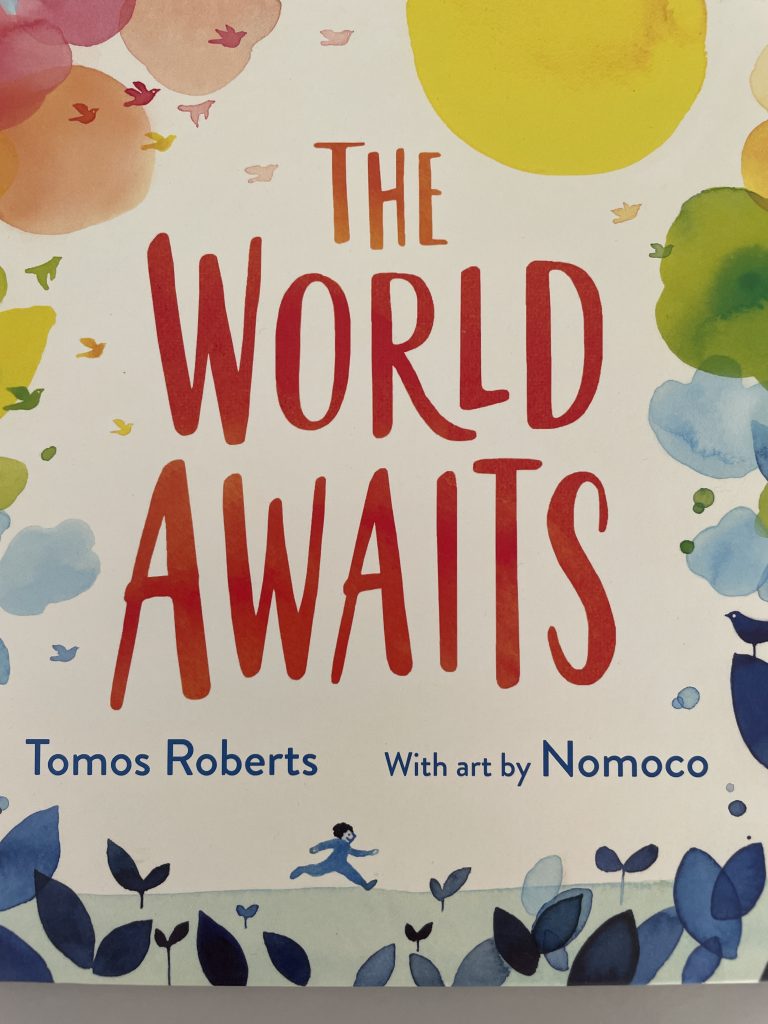 We really like the messages from the book:
sometimes it's hard to get out of bed but not getting out of bed means that you won't have the opportunity to use your potential
within all of us is a battle between a plus and a minus. The plus adds goodness to the world and the minus takes the goodness away. The battle continues each day and it requires us to make active choices.
we can all make a difference and its up to us how we want the world to be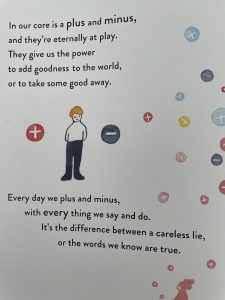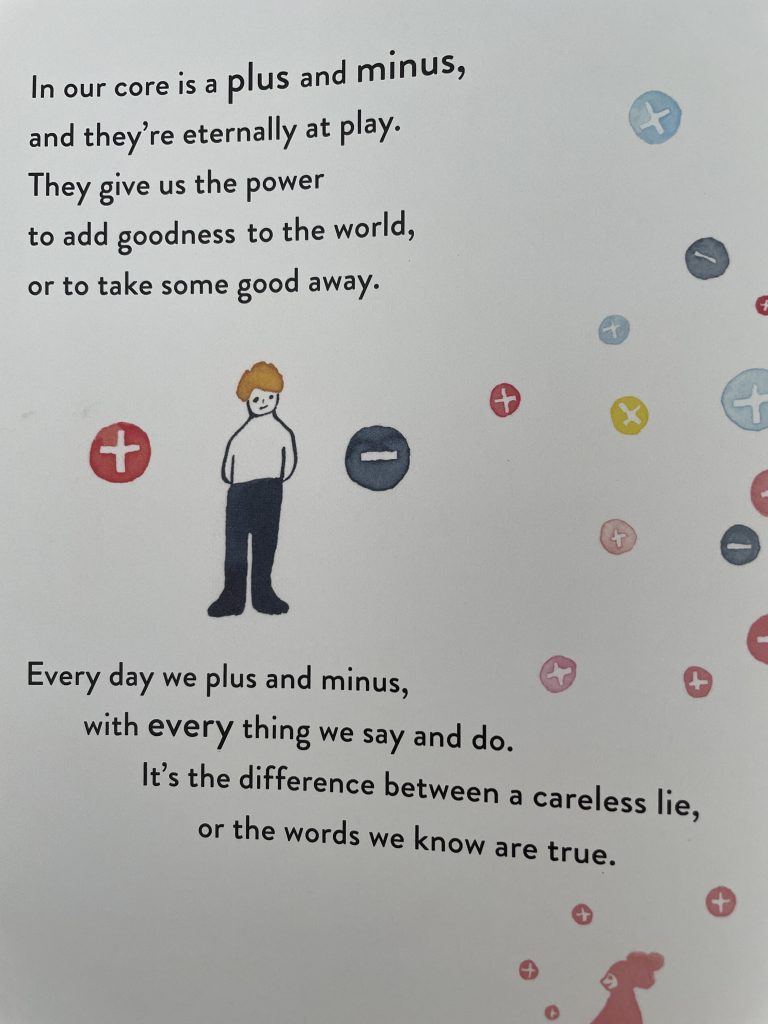 We've been using the plus and minus with Big Whimsy and Little Whimsy since reading the book. We ask them to reflect whether it was a plus or minus action they chose or when they are making a choice we remind them about how important plusses are.