Considering what we know about the dangers of being out in the sun, it always strikes me as odd when there isn't enough shade around playgrounds.
The Hilltop Park at Bella Vista is located in a residential area.
There is limited shaded seating available and not very much shade if you miss out on the shelter.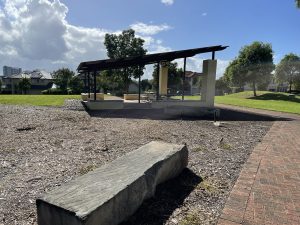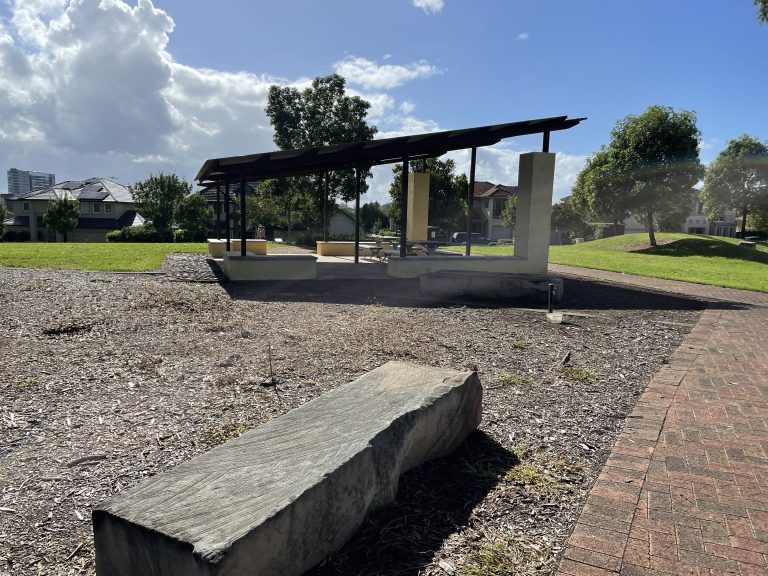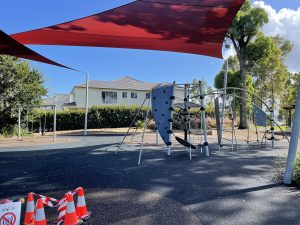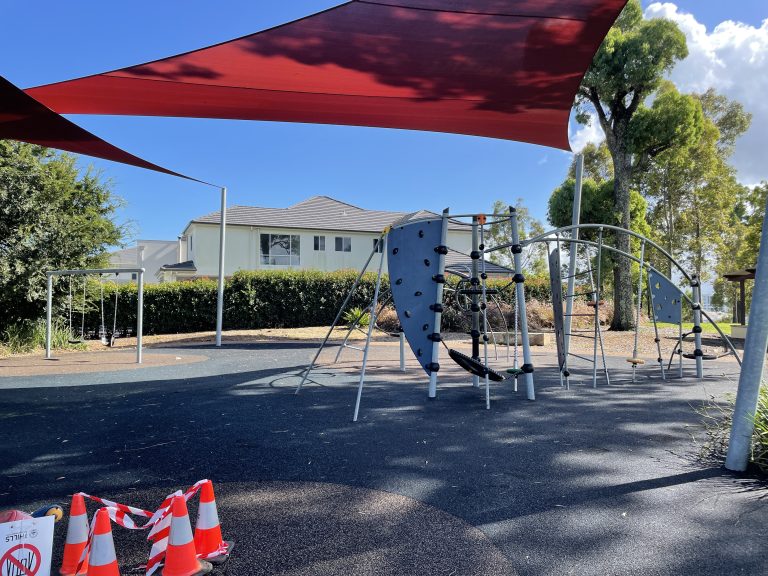 The playground has some shade sail but it doesn't cover the whole playground.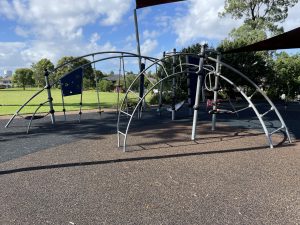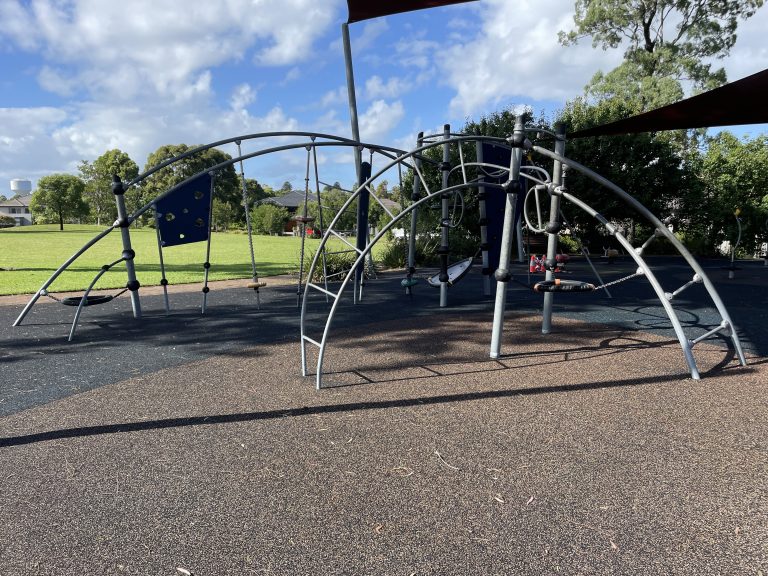 The equipment is fairly new and there is plenty of variety for the kids. There is plenty of space for the kids to run around and the paved path is good for strollers.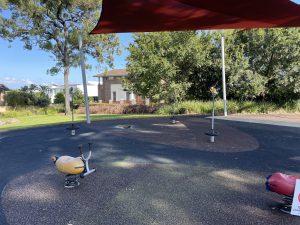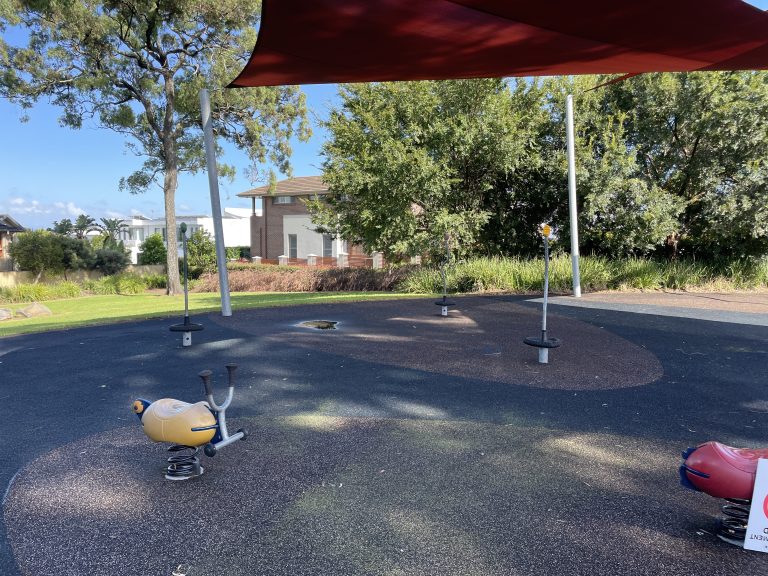 5 Osprey Terrace, Bella Vista NSW 2153