I was surprised to see this product in the Black Box because we drink it all the time!
The portion size was a lot smaller but it's great as a single serve. What I like about Appletiser, other than the great taste is that the drink is stored in a glass bottle rather than plastic. Somehow that makes the drink more special and healthier.
Appetiser comes in sparkling apple juice or sparkling grape juice.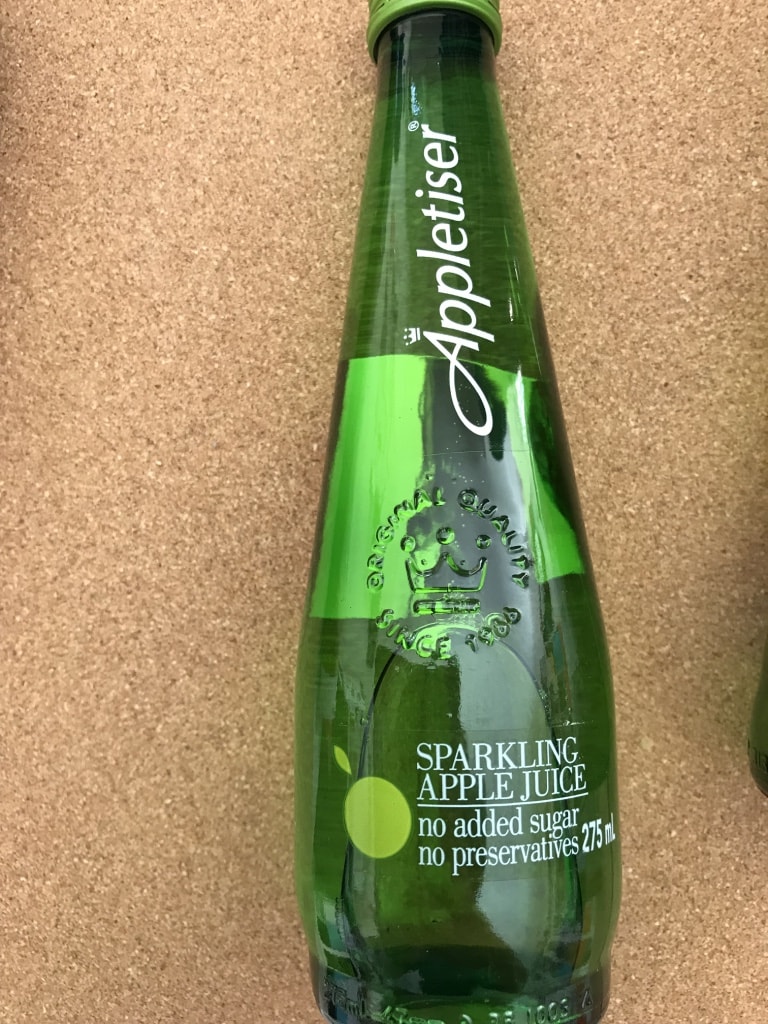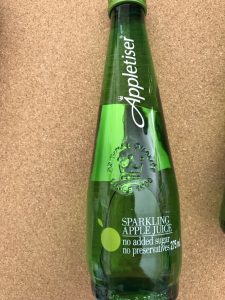 We serve it at family events to those that don't drink alcohol but want something celebratory. It's also a good option for kids who may want soft drink.