I love rice paper rolls!
While most people might know about pork or prawn rice paper rolls, what I actually enjoy the most are the vegetarian rice paper rolls that my mum makes.
What's in it?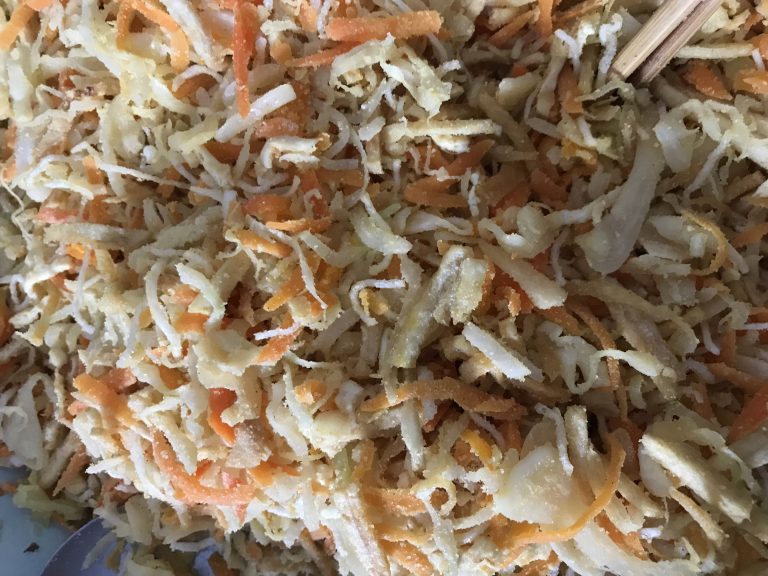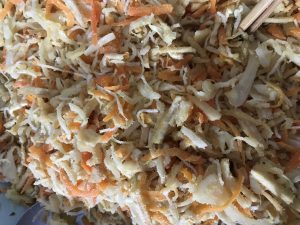 The filling consists of cabbage, carrot, potato, crispy noodles and roasted rice.
The sauce
The sauce my mum makes is also amazing… This is peanut based.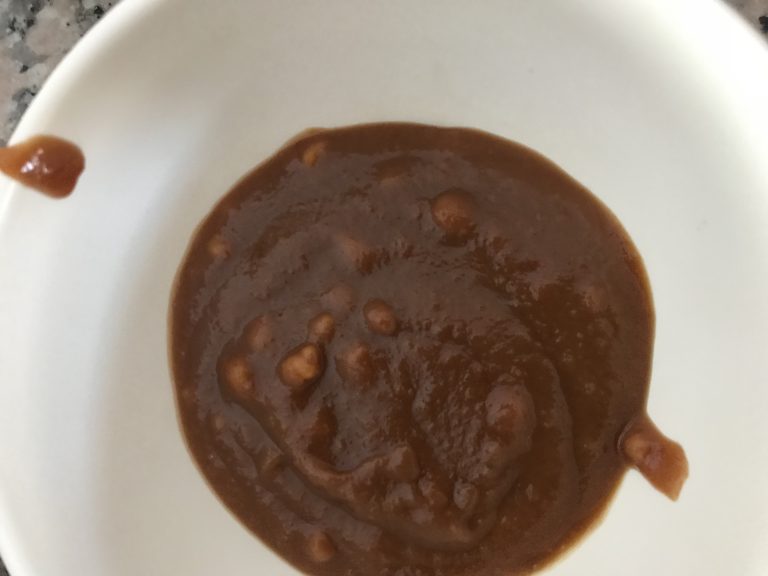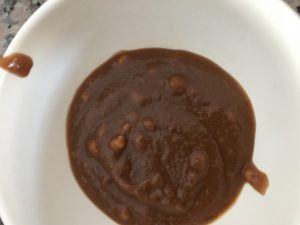 The roll
I am not the greatest at rolling the rice paper roll but at the end of the day… it tastes so good that it doesn't really matter!