We recently headed to the beach and it was great to see the number of people enjoying the good weather.
As we were sitting there watching people swimming, surfing and catching waves we heard some screams and people pointing in the water. Two kids had gotten themselves into trouble and we saw a life saver sprint past us to get a longboard and swim out to the kids.
Another life saver followed him into the water and we saw them grab the kids and help them to safety to the relief of their family.
The kids had not been swimming between the flags and while there were a few other swimmers around it's important to remember how quickly things change.
We live in an amazing country where we have people who volunteer their time and risk their safety to help keep others safe.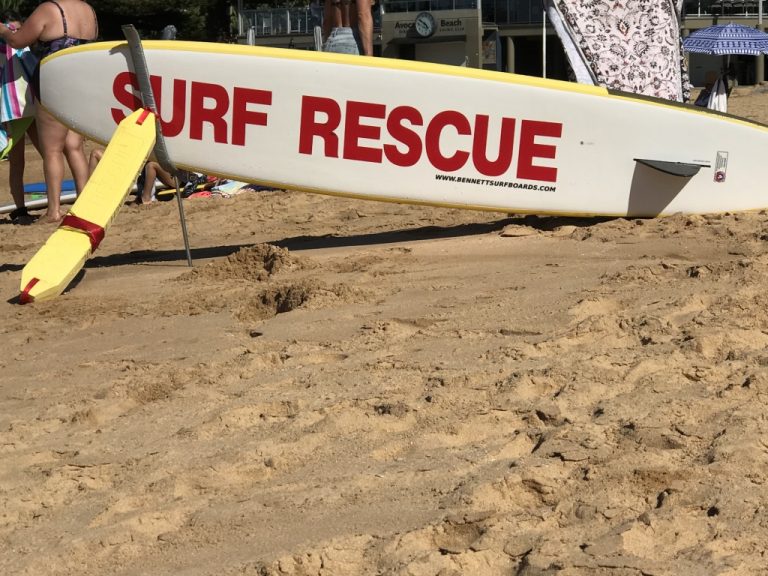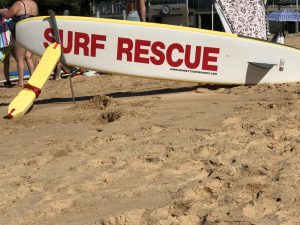 Surf Life Saving Australia is Australia's peak coastal water safety, drowning prevention and rescue authority.