When you head to a new area and aren't familiar with what's available and what's around it can be hard to find a place to eat that suits your needs.
Mr Whimsy and I were at Liverpool Westfield and feeling hungry however we didn't want to eat at the food court where most of the options were fast food related. However, looking around the place it was hard to find a place to eat that wasn't a franchise.
We were just about to head out of the Westfield when we found Vine & Grind Espresso Bar. It is located near the doors and so the place is open to the shopping centre. This meant that it didn't feel enclosed and had plenty of light. It wasn't too loud and surprisingly it didn't feel like too many people walked past.
The place was busy, which was a good sign, so we sat down and looked at the menu. They had all day breakfast items as well as burgers and wraps.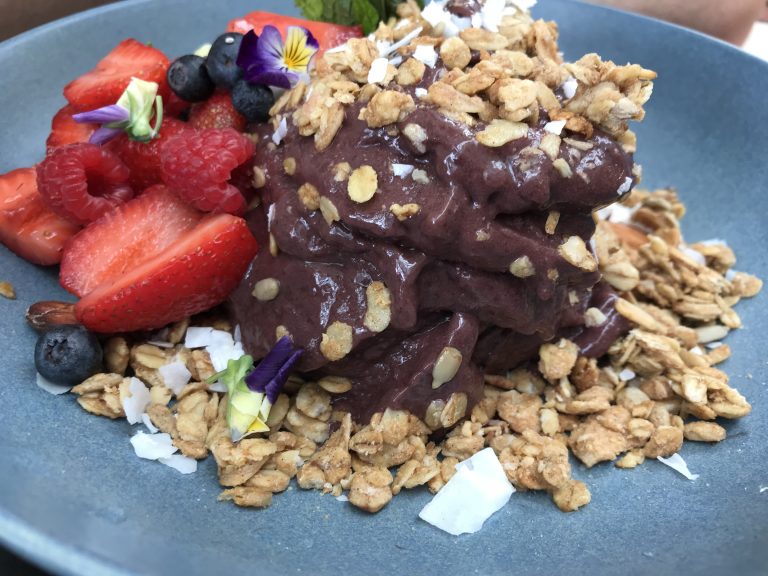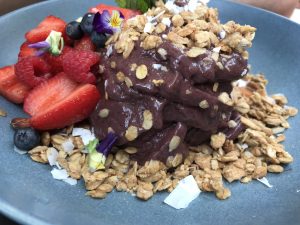 Acai Bowl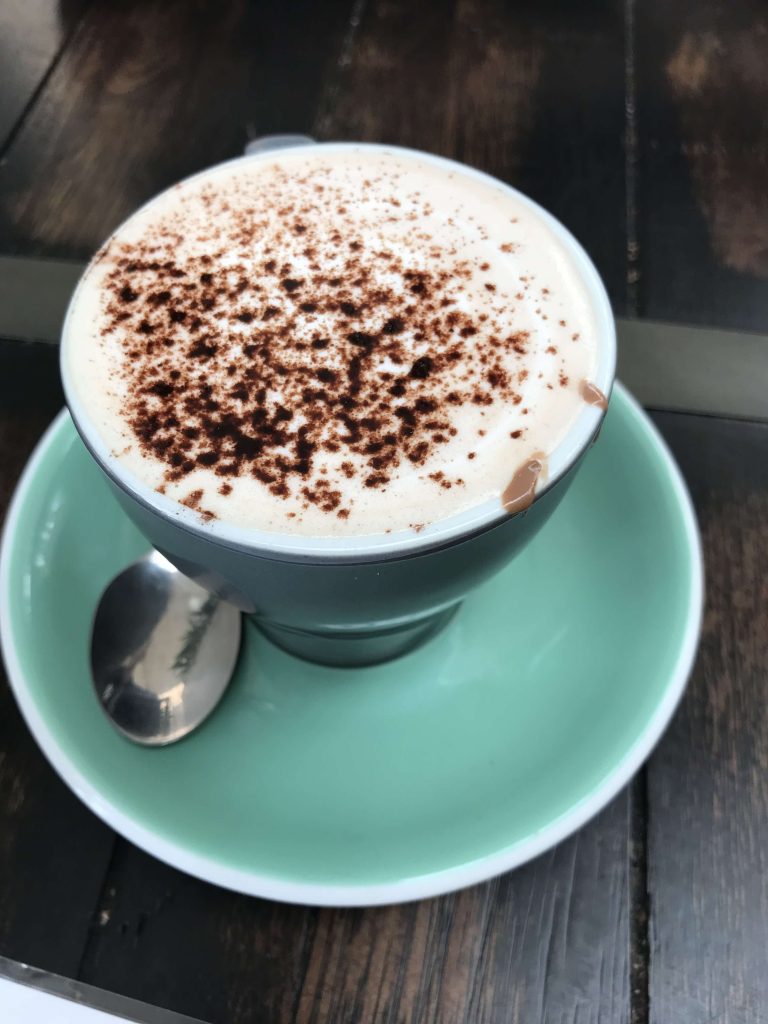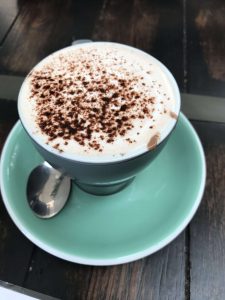 Hot Chocolate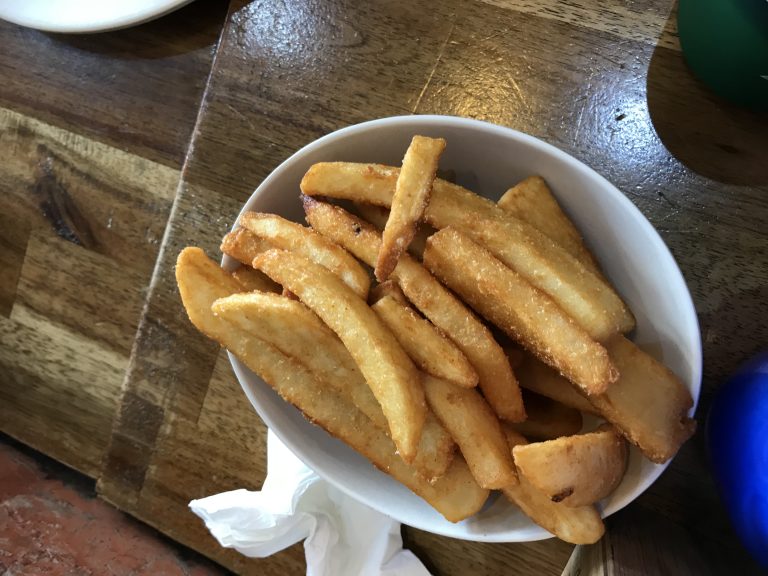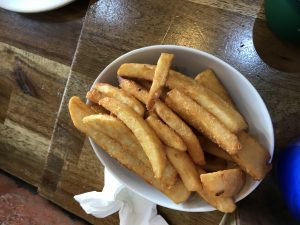 Fries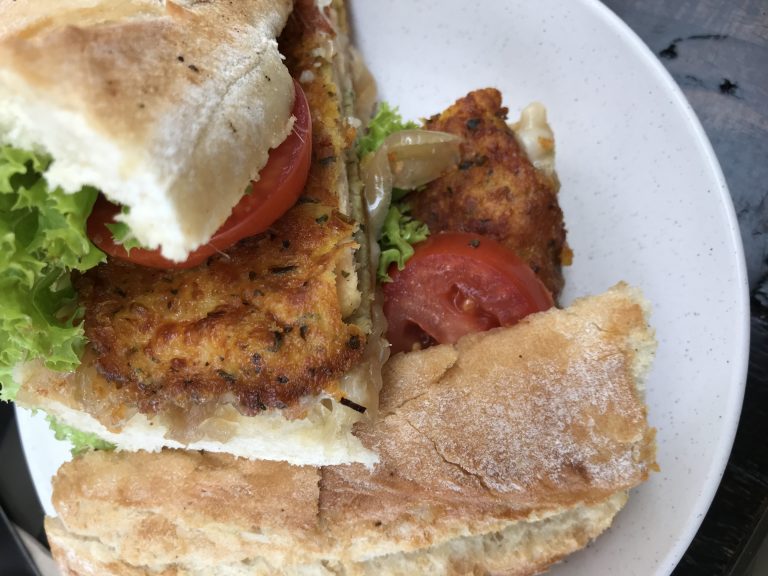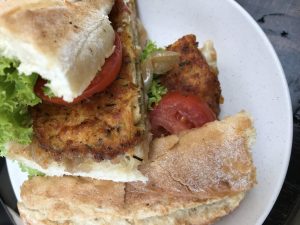 Chicken roll
The Acai bowl was pretty satisfying with plenty of fruit and frozen blitzed Acai. Mr Whimsy said that he felt healthier from eating it and he enjoyed the presentation, with the little edible flowers.
The Belgian hot chocolate was extremely delicious!
The Chicken roll was tasty and quite large. The chips were also yummy.
The prices were good and the service was a little slow but overall we enjoyed our meal out. Sometimes it's worth exploring.