We were around St Kilda on a very warm afternoon and looking for some dinner options. We tend to eat dinner early because of Little Whimsy so sometimes we struggle to find places that are open for dinner.
On this occasion it was also the holiday period so a few places had closed down so we were struggling to find something that we could enjoy.
We stopped off at Ziggy's Eatery. There aren't many seats inside and we saw a lot of delivery drivers come and pick up food so it must be a popular choice for people ordering takeout. We also saw a number of people pick up orders so it might be due to surrounding area that makes it an easy meal choice for people living nearby.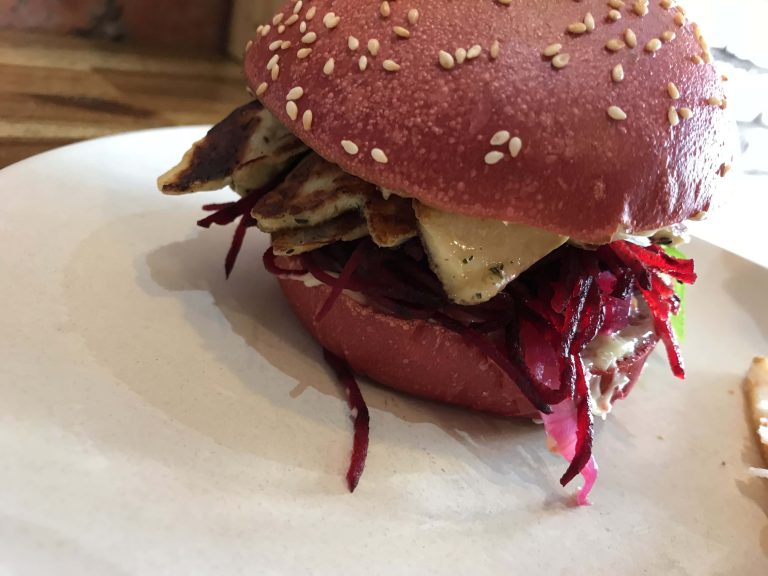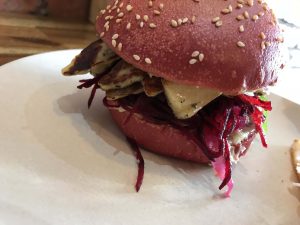 HALOUMI (V)$14.90 GRILLED MARINATED HALLOUMI CHEESE, LETTUCE, AIOLI, TOMATO, BEETROOT and PICKLED ONION
Mr Whimsy loved his burger.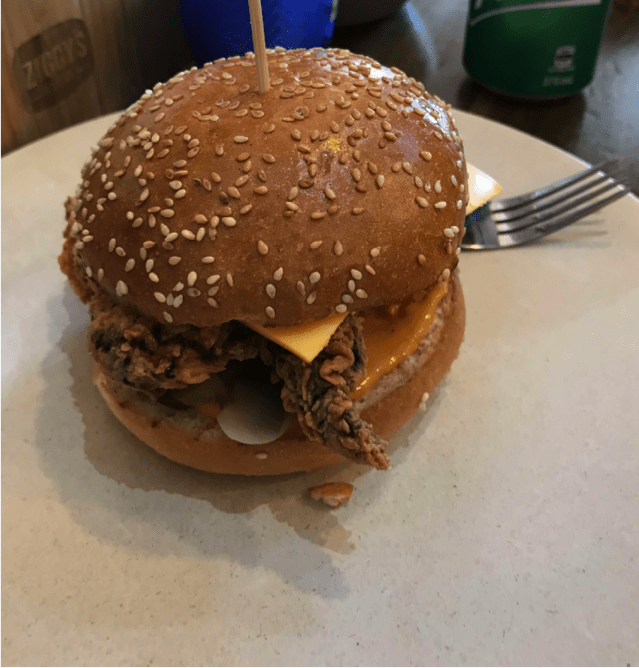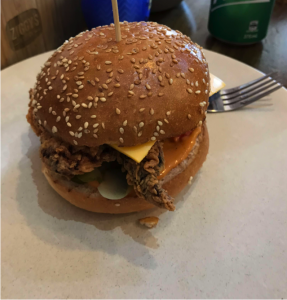 ZFC $15.90 SOUTHERN FRIED CHICKEN, PICKLES, CHEESE, TOMATO, LETTUCE, AIOLI and ZIGGYS SAUCE
My burger was tasty and the portion size was great.
They have a selection of chips and we would have liked to have tried them all. We went with phat fries and they were delicious.
For more details head to the Ziggy's Eatery website.
Mon-Fri 11:30 am – 9 pm
Sat-Sun 12 pm – 9 pm
 195 Carlisle St,
Balaclava VIC 3183