One of the great things about road trips is the ability to stop off along the way whenever you feel like it.
It could be because the view is good, you need to stretch your legs out or you want to eat something.
We were told that Lorne was a great place to stop along the Great Ocean Road drive. It's 2 hours from Melbourne so it's got that seaside holiday vibe. It's a tourist hot spot and it has the facilities to prove it.
We stopped off for lunch and headed to the Salty Dog Fish and Chippery. Firstly – what a great name! Secondly it was the first time I had seen the word Chippery and I knew I was going to like this place if they took their chips this seriously.
The line was long and there was limited seating inside – mainly large tables with bench seating. Outdoors they had more seats but then you have to contend with the seagulls.
We ordered the fish and chips with potato scallops and a grilled salmon. While the food was fresh I didn't rate the chips highly and that was disappointing.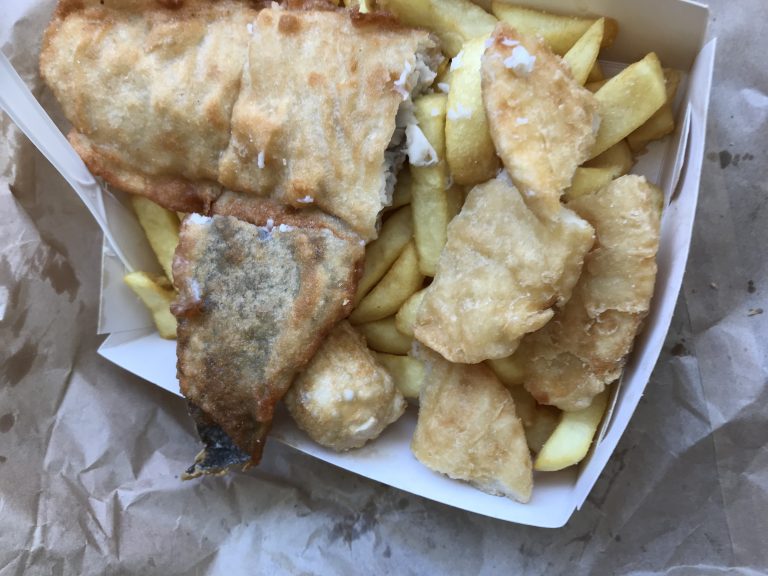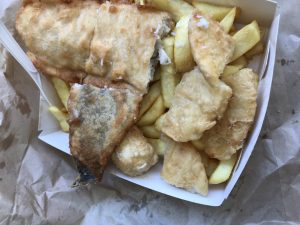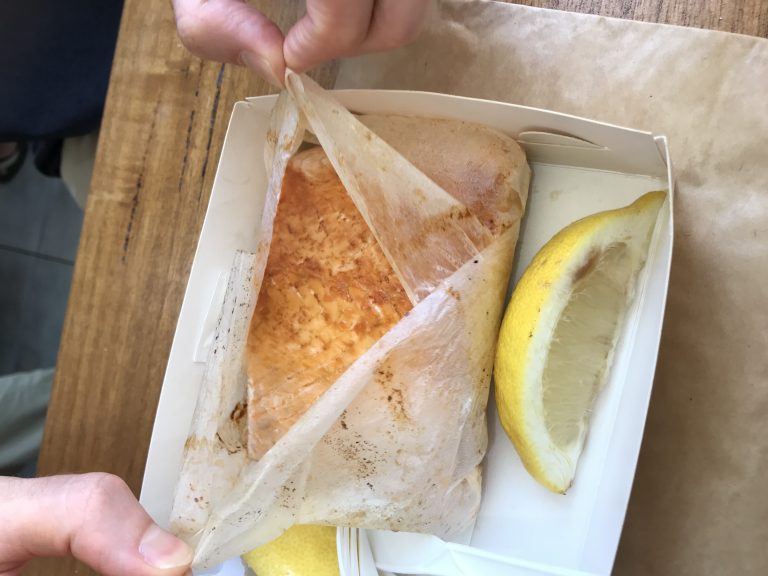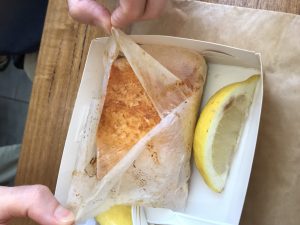 Check out The Salty Dog Fish and Chippery at 1/150 Mountjoy Parade, Lorne VIC 3232