Sometimes you hear about a place and you think…one day I'd like to see what the fuss is all about.
Youeni – this place lets you know that it prides itself on providing nutritional meals, following the whole foods plant-based diet.
The vibe of the place is to focus on wellness but it obviously prides itself on providing good food and coffee judging from the people who turn up. We saw people in their active gear either about to start their day or having finished their classes and we saw the blokes in hi-vis gear ready to start their shifts.
Let's talk food.
So, the food is 'healthy' and mostly vegetarian, although they do offer slightly more gluttonous sides such as bacon.
What I found interesting was that even the kid's menu was healthy. It included a dish called 'purple toast' a house or sourdough toast, pickled purple cabbage, jalapenos, avo, sprouts, pietas & flax. Now I'm not so sure how many kids would eat it but all credit to Youeni for starting kids off with eating well!
We ordered the fruity fruit bowl and free range eggs on toast with smashed avocados.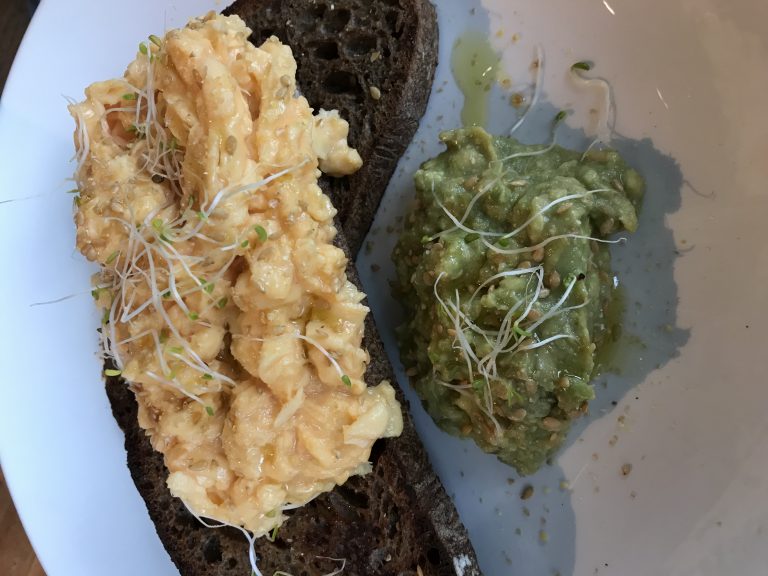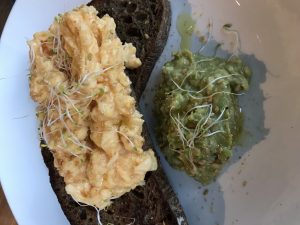 The smashed avo was a bit of a disappointment, though the fruity fruit bowl was delicious, very colourful and you could tell that there was plenty of healthy goodness in it.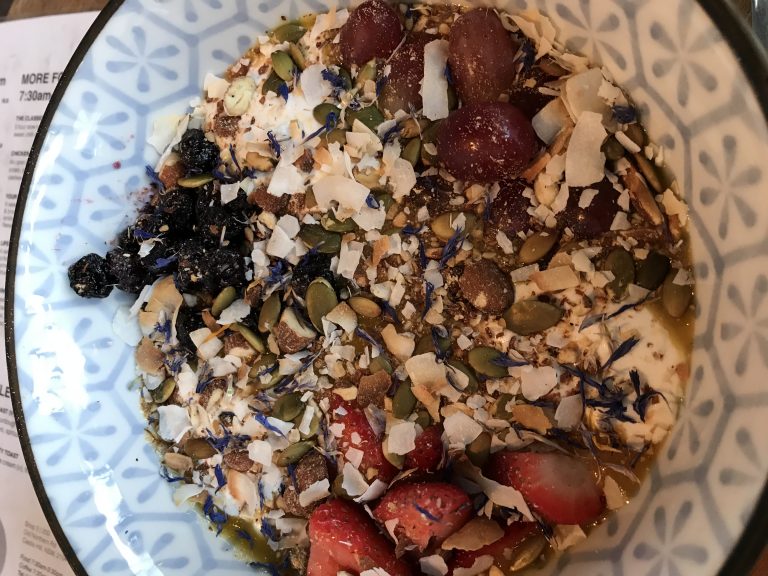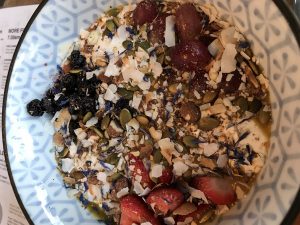 They have indoor seating both on the main level and on a separate loft area.
They also have outdoor seating but the cafe is located on the main road, so it's not the most attractive area to sit in. Having said that, there are seats that aren't too close to the road. The cafe is located at the start of the shopping strip (around a two-minute walk to Castle Towers) and has several car parks nearby.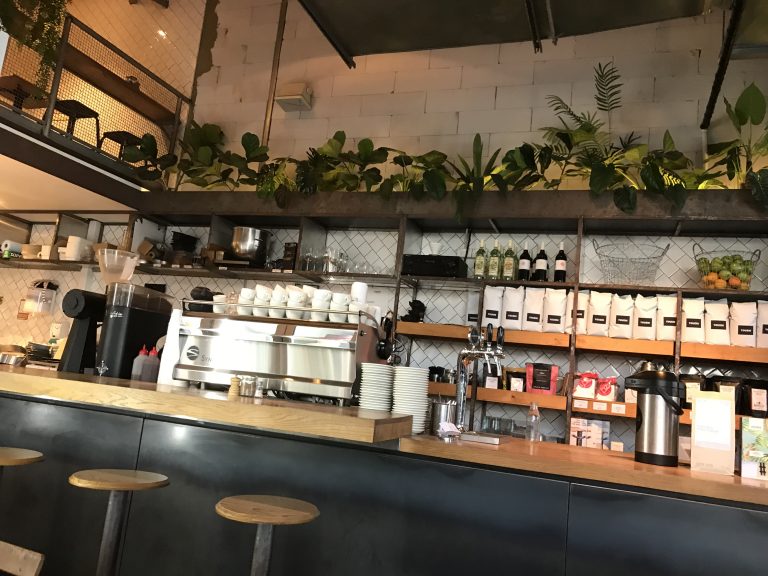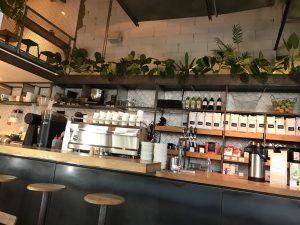 M-F 7:30-5pm
SAT 7:30-5pm
SUN 7:30-5pm
Shop 2 / 250 Old Northern Rd Castle Hill, NSW 2154