As winter comes some people end up feeling a little 'blue'. It can range from feeling a little off to feeling depressed.
Whether it's the grey skies or the cold or the limited daylight there are a few ways to combat the winter blues.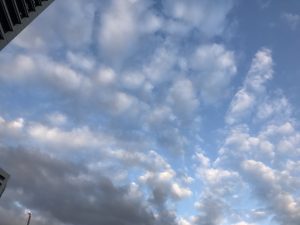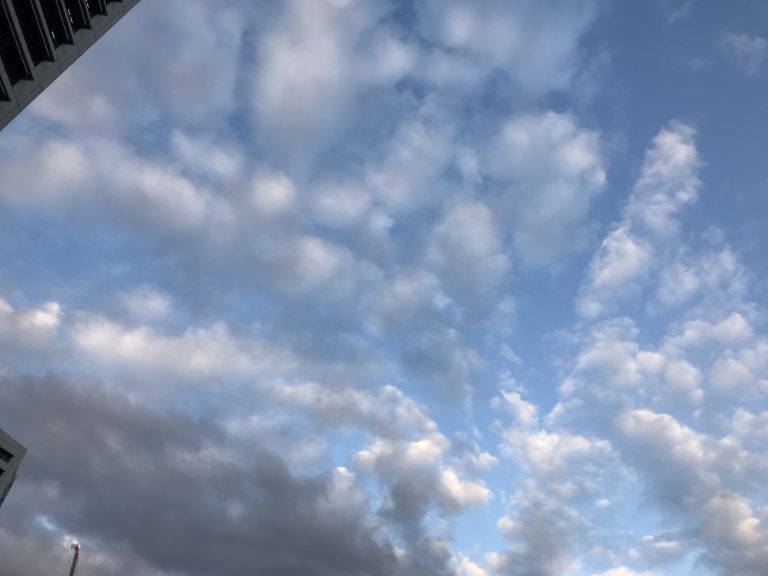 Continue doing the things you love – whether it's going for walks or hanging out with friends. There may not be as much daylight available for all your outdoor activities but make the most of what you do have. A walk at lunchtime or going for a short jog in the morning.
Look for new things to do – there are plenty of 'winter' events around, from winter themed events to ones that take advantage of the shorter days such as light shows.
Take the time you spend indoors to knock off a project or something off your to do list.
Enjoy the winter foods that you avoid during summer days – hot soups, stews and mulled wine.
Stay active – you know the saying – summer bodies are made in winter!