The Royal Albert Hotel, located in Surry Hills, is not much to look at from the outside. Even when you first walk into the bar area it looks a little small but it really is a great find for food and drinks. Traditionalists will appreciate the original, classic Aussie pub decor.
We found the staff attentive and the atmosphere relaxed.
They have two main areas for seating – the room next to the bar which is dimly lit and has booths and the dumpling bar area which is set up like a beer garden but is actually an enclosed area so you don't have to worry about the weather.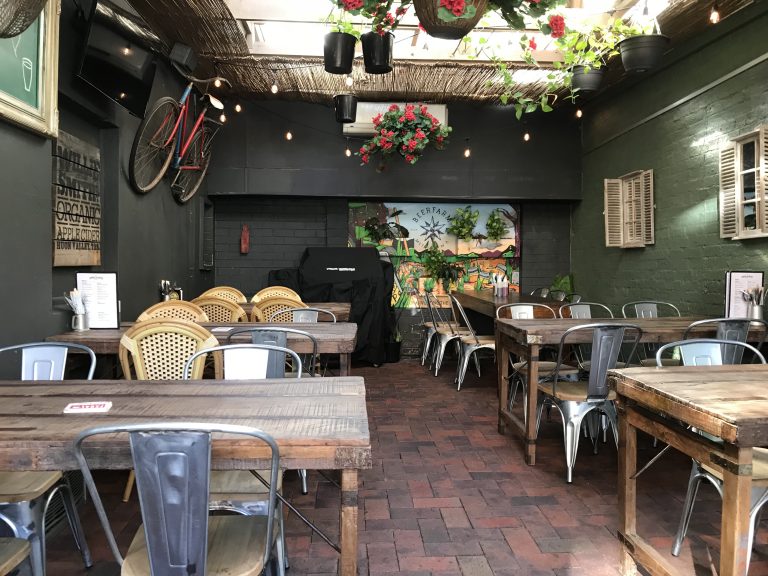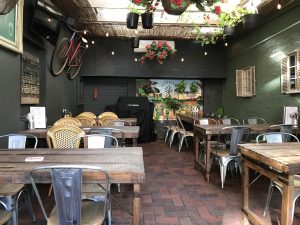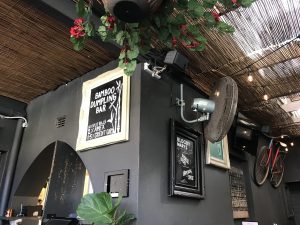 The menu is a mix of both traditional pub food with burgers and pies and a dumpling menu so it really caters to a variety of tastes.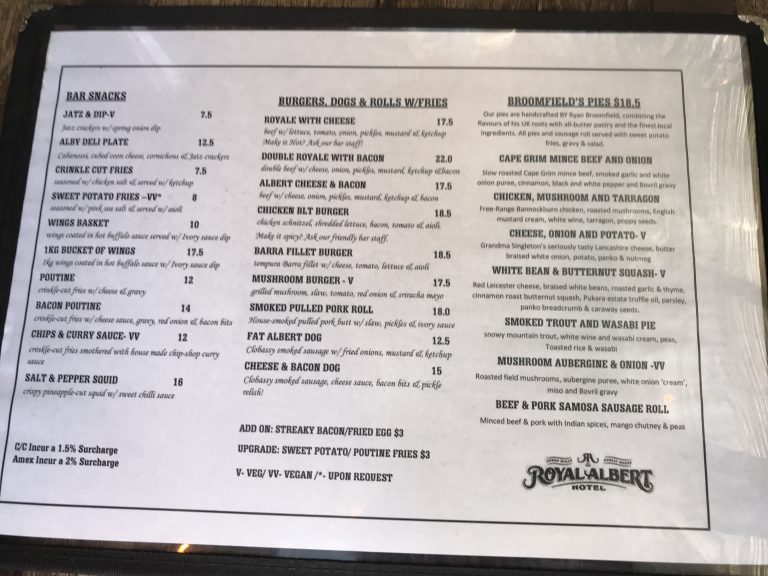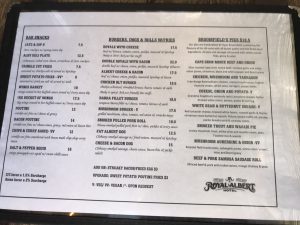 Unfortunately a number of the vegetarian pie options were not available on the day. Considering there weren't too many vegetarian options it was disappointing.
The chips were super tasty and the serving of poutine brought back memories of travels. The beef burger was a satisfying classic style while the mushroom burger, which sported huge fungi specimens, was spicy and very tasty. I seriously want more of that poutine!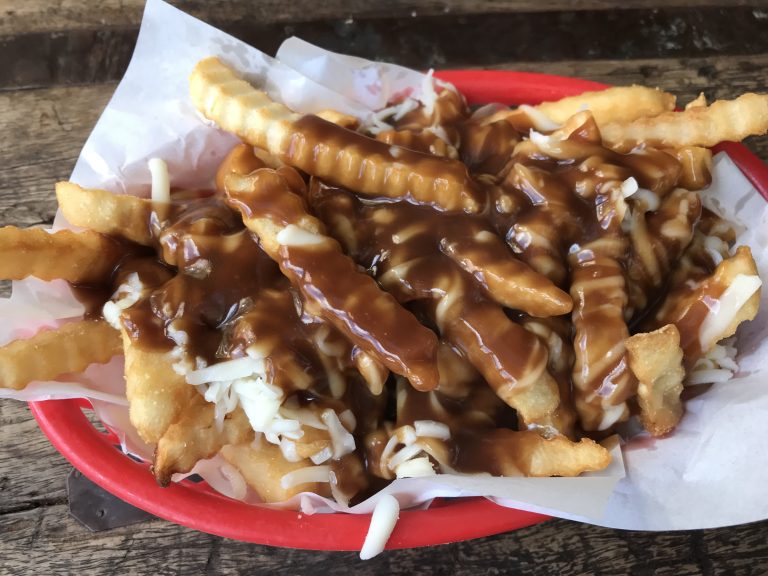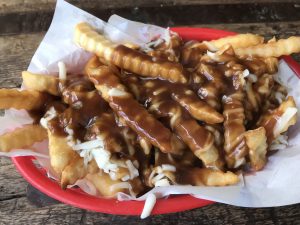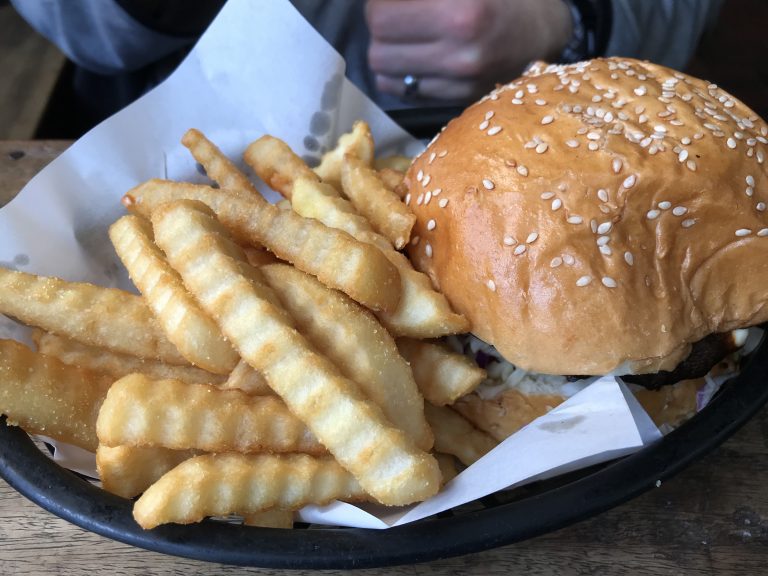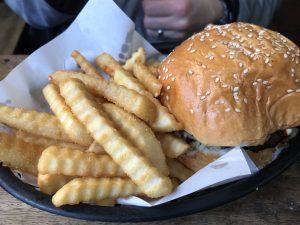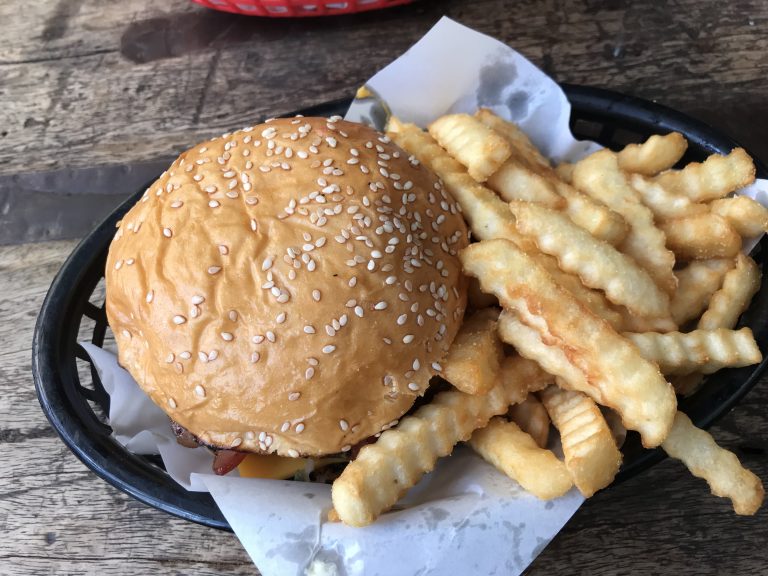 The drinks menu was extensive with a few surprises such as the lemon meringue cream sour!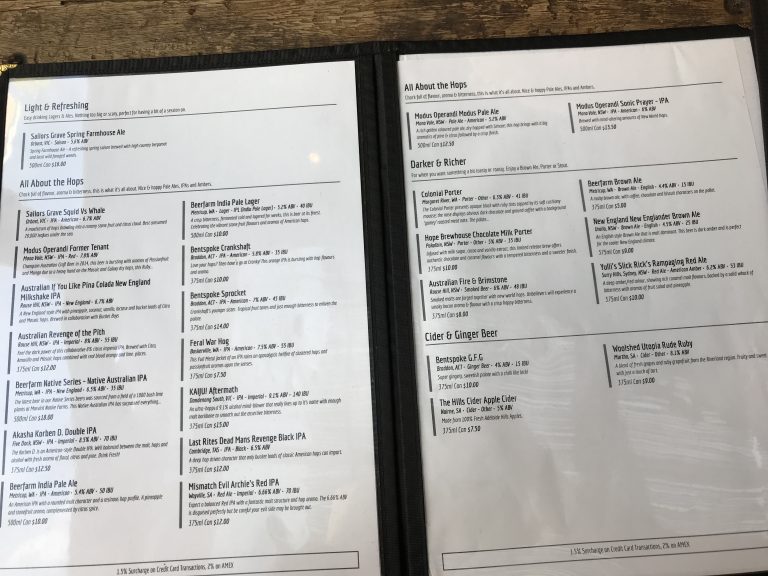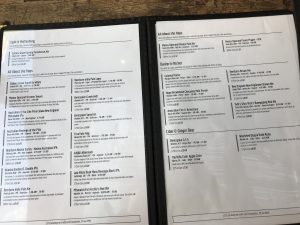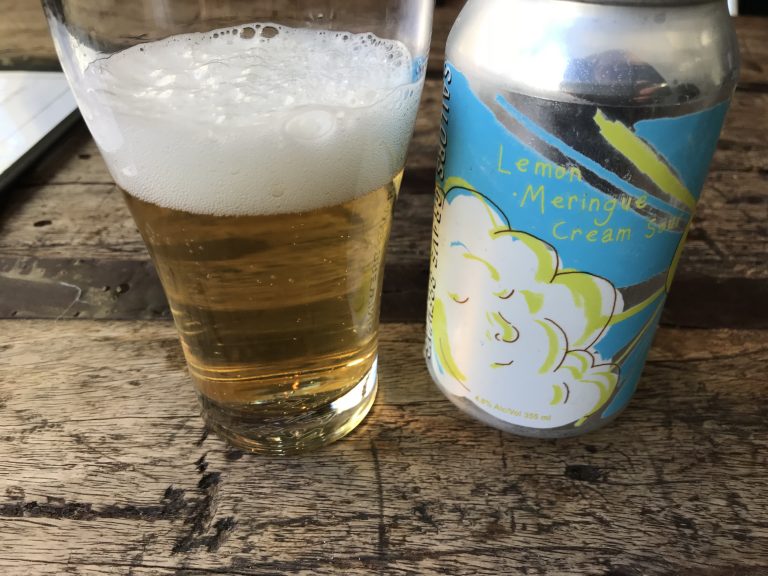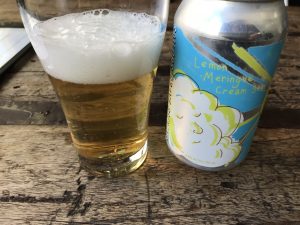 Check out the Royal Albert Hotel located at 140 Commonwealth St, Surry Hills NSW 2010 and for more information head to their website at royalalberthotel.com.au 
Hours:
Royal Albert Hotel
Mon – Sat: 12pm – Late
Sun: 12pm – 10pm
Bamboo Dumpling Bar
Tuesday – Saturday 12pm – 10pm
Monday & Sunday – 12pm – 9pm