With a friend from interstate coming for a visit – we decided to head to the Blue Mountains. It was a wet and misty day – a spectacular day to see the Blue Mountains because the weather added an air of mystery to the setting.
As a treat – we thought we'd enjoy high tea and the Blue Mountains is a great place for high tea with amazing views. Unfortunately  we picked the weekend where the the Hydro Majestic had a special event on so we went with Lilianfels as our second option.
Lilianfels does not have the views when you sit in the dining area but it provided a great atmosphere with a piano man and comfortable setting with a fire going and big comfy lounges. It is a historic building with modern touches and lots of charm.
It wasn't a busy weekend and the service was attentive. There were a lot of groups celebrating events.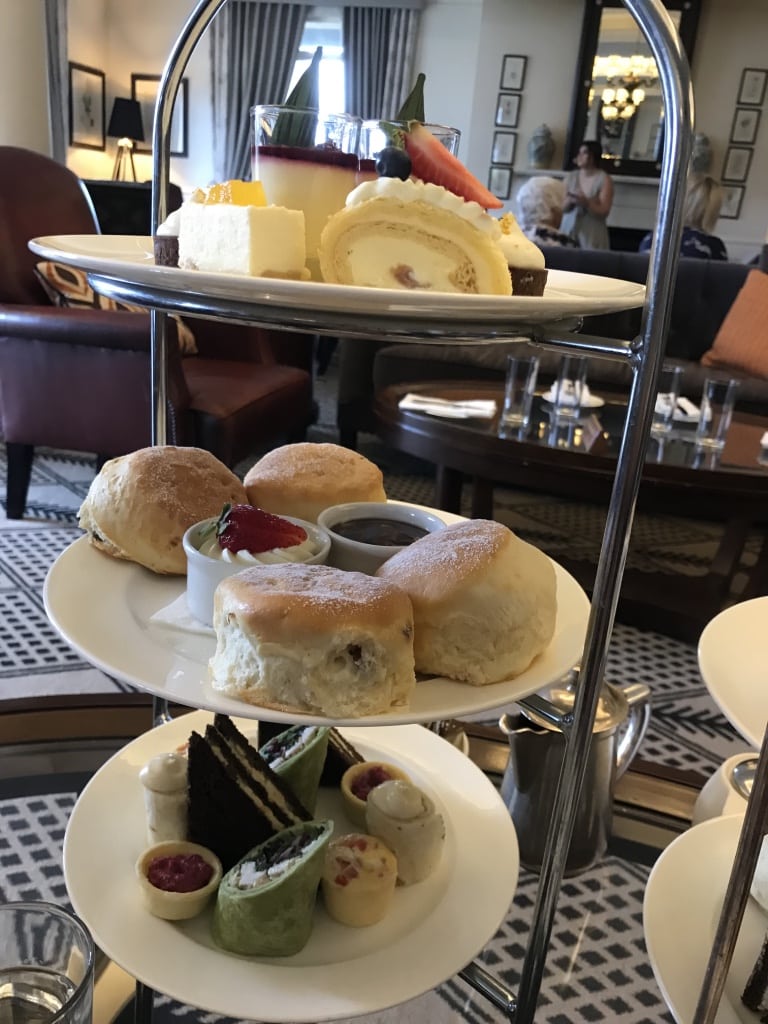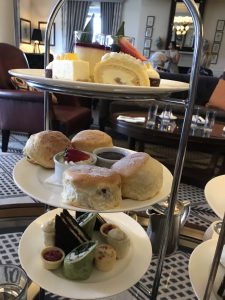 The scones were a decent size for a high tea and the savoury section was varied. The sweets were hit and miss with most being super tasty but a few missing the mark.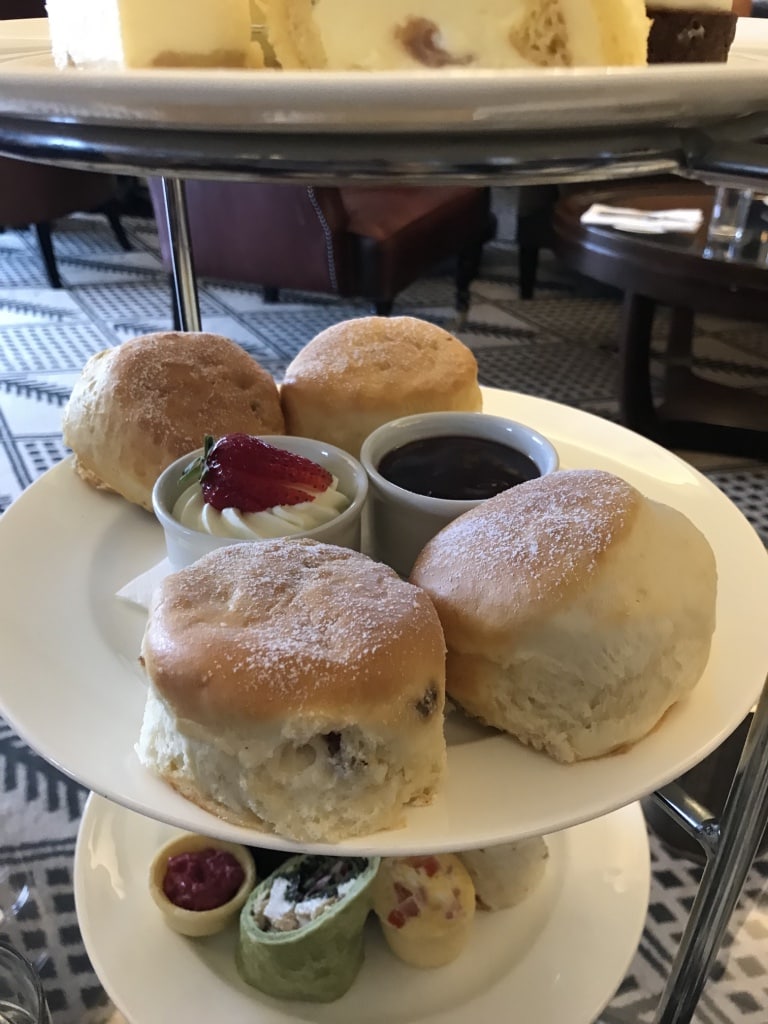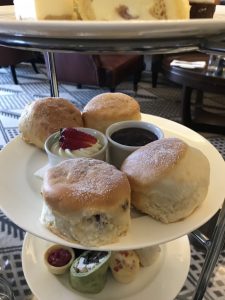 We enjoyed high tea but probably would like to try other locations before heading back to Lilianfels.
High Tea from $49 per person (Mon to Thu) and $55 per person (Fri to Sun including public holidays)
Deluxe High Tea from $65 per person including a glass of Australian sparkling wine
Luxurious High Tea from $69 per person including a glass of Pol Roger NV French Champagne
More information about the high tea is available on the Lilianfels website.
Opening Hours
Open daily – 11am to 5pm
Book online or call +61 2 4780 1200.