It's easy to forget the role that RSLs play in society.
The Returned & Services League of Australia (RSL) was founded in 1916 by returning Australian soldiers from World War I to continue to provide the camaraderie, concern and mateship shown among diggers during the conflict.
These days RSLs still provide a place for people to get together. They provide a sense of community and a place for people to enjoy spending their time.
Unfortunately some people have a negative image of RSLs because they also have access to pokies.
We recently visited the Gosford RSL and it was a great find.
They have a couple of eateries and it pays to be a member as the prices are a bit expensive so any discount is great.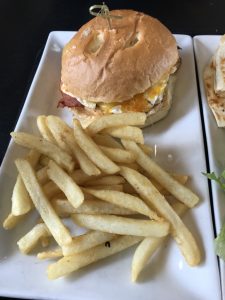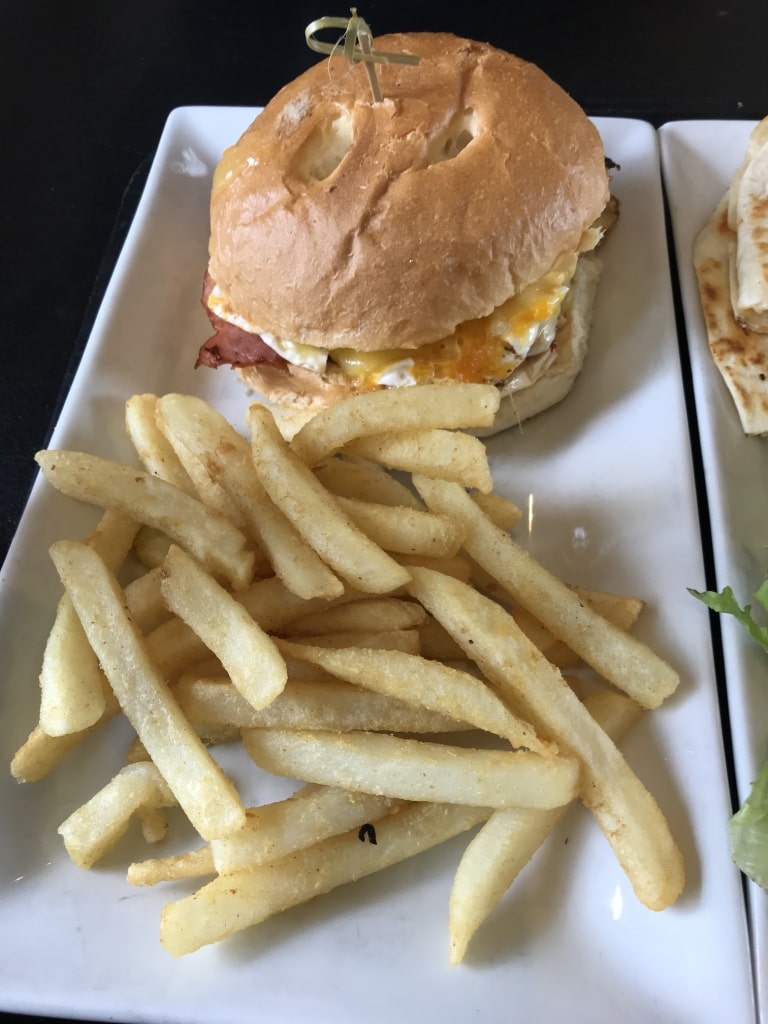 We ordered from The Café. I ordered the chicken burger with chips and Mr Whimsy ordered the quesadilla.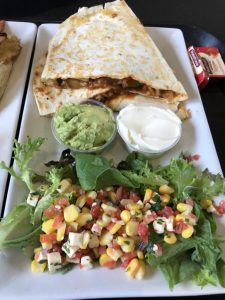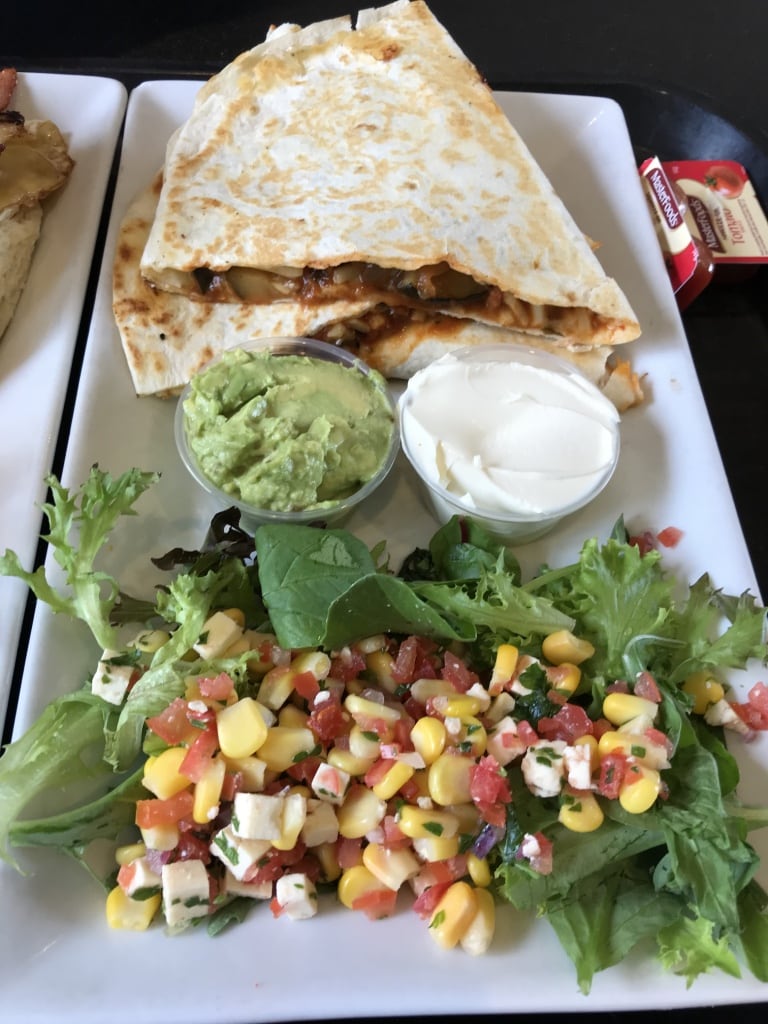 We were pleasantly surprised by the quality of the food and the portion size.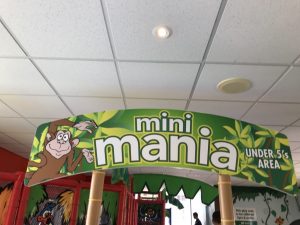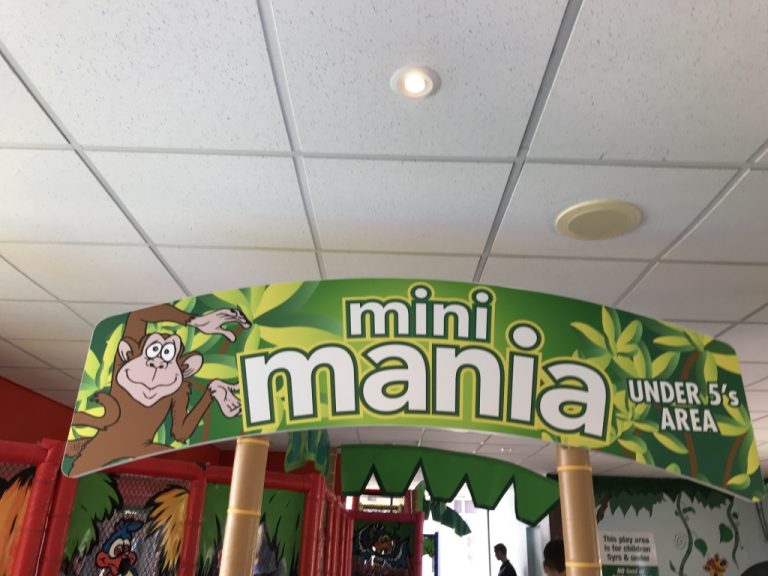 We were also grateful that they had an amazing under 5s soft play area. The play area is great for kids that want to run obstacle courses and also for those that like puzzles. It's a large enough area to accommodate a fair number of children.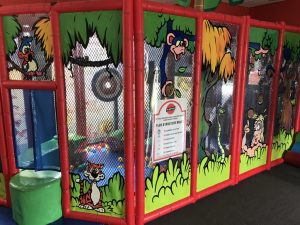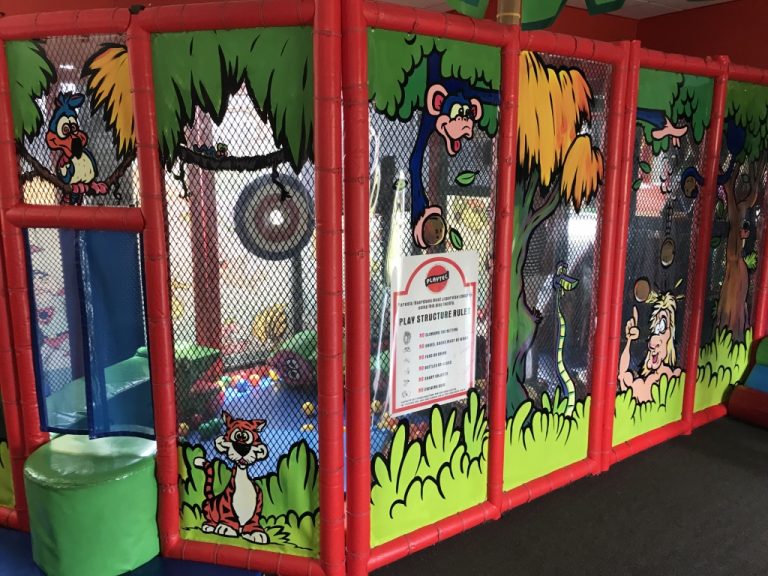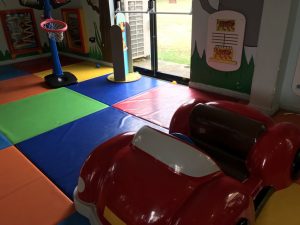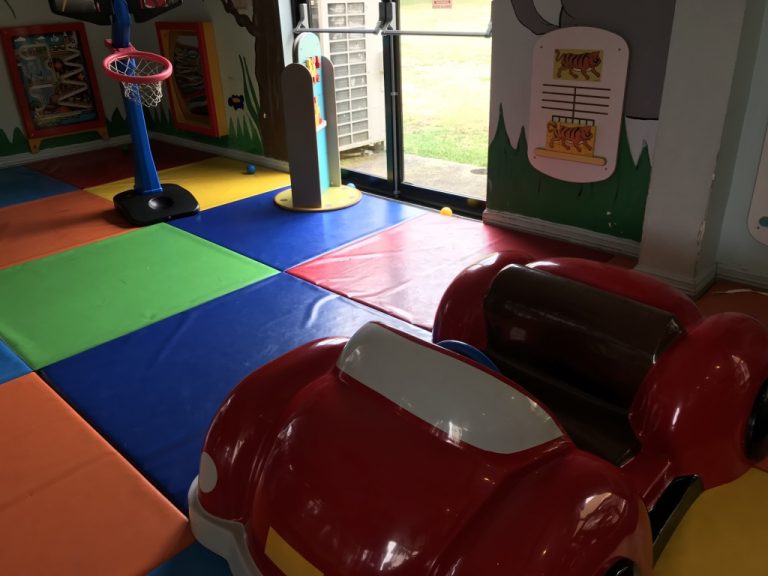 They have a few tables near the play area so you can keep an eye on your little ones and enjoy a meal or a drink but they do tend to fill up fast. In the time that we were there we also didn't see any staff coming to clear tables so it's probably an area that doesn't get much attention.
We will definitely be checking out more RSL clubs to see what they have to offer.