On our road trip we stopped off in Bendigo.  While there are many choices for food in Bendigo, Little Whimsy was asking for rice so we decided to head to the Bendigo Dumpling House.
We looked up the reviews and it seemed like a good place to try. Who doesn't like dumplings?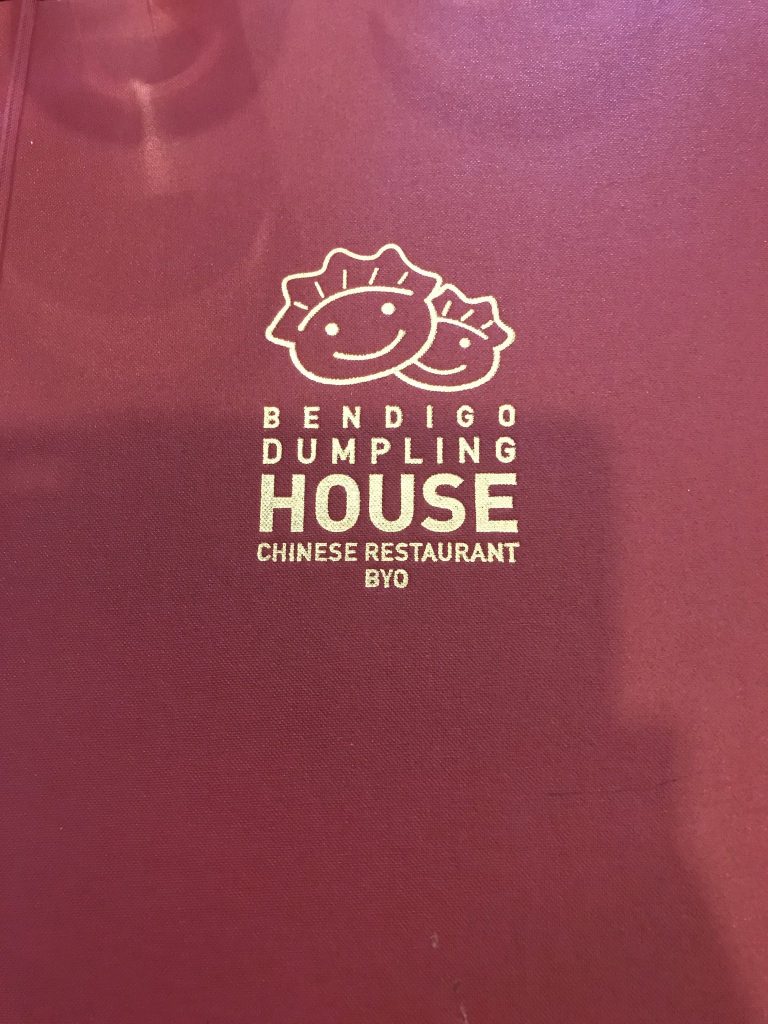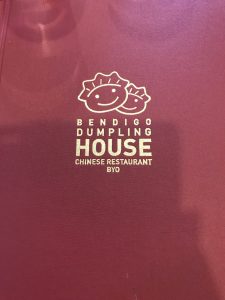 It's located just outside of the main city centre in a more industrial/residential area. There is limited parking outside but we were lucky we were for an early lunch. There is limited seating inside and the decor was nice.
There were plenty of options and most of what we tried was good but the pork pan fried dumplings were disappointing because the filling included vegetables!
We only tried a few dishes as we were planning on eating a second lunch in Bendigo.
The service was good and the meal was relatively cheap but the quality was not what we are used to in Sydney. It is great it you're after Australian-style Chinese, which Mr Whimsy was.
Shop 4/176 Lyttleton Tce
Bendigo VIC 3550
LUNCH
Tuesday — Sunday
11am — 2:30pm
DINNER
Tuesday — Sunday
5pm — 9:30pm