It seems all my cooking is done on weekends and that's probably true.
While we don't meal plan as well as we should, we do think about what meals we are intending to have for the week then head grocery shopping for anything that we don't have at home.
Mr Whimsy is easy – he will usually have two dishes for work lunches and one of them at the moment is soup so that he gets his daily vegetable intake.
This vegetable soup was decidedly green…
The other dish for the week was hidden vegetables macaroni (with different pasta since we ran out of the macaroni kind) and cheese. This dish was mainly for Little Whimsy but it makes such a large amount that there's enough to go around.
While the dish is cheesy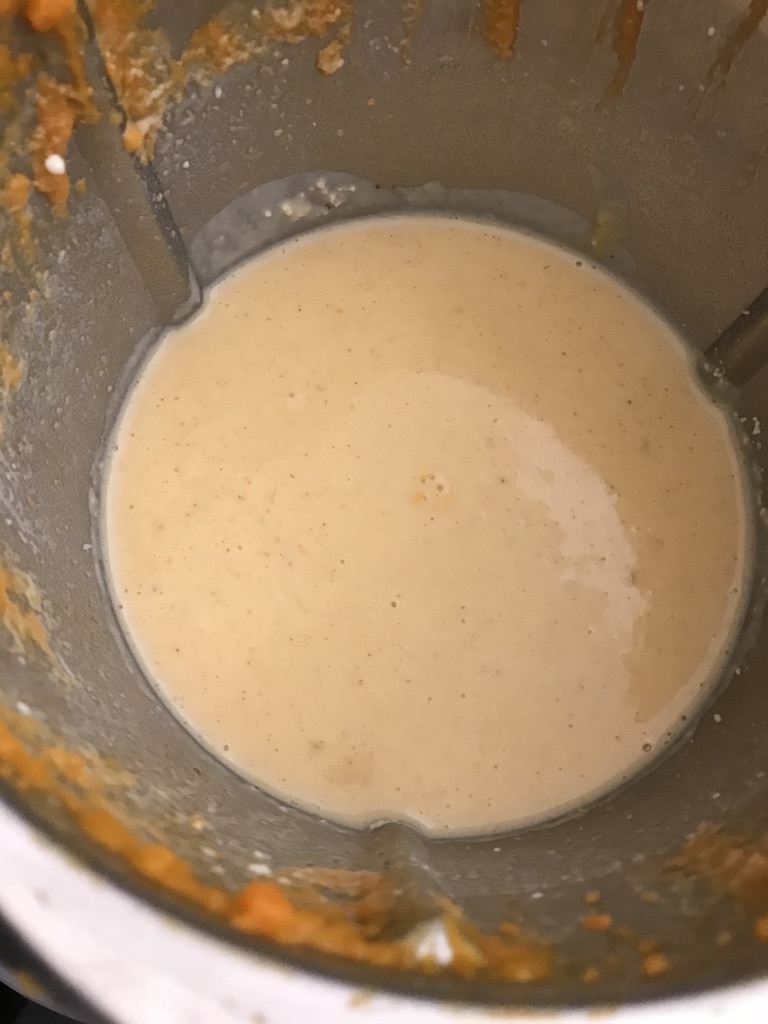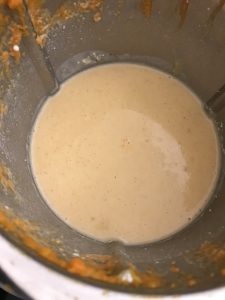 so it tastes yummy, it's also got pumpkin, sweet potato and carrot in the sauce so it's relatively healthy.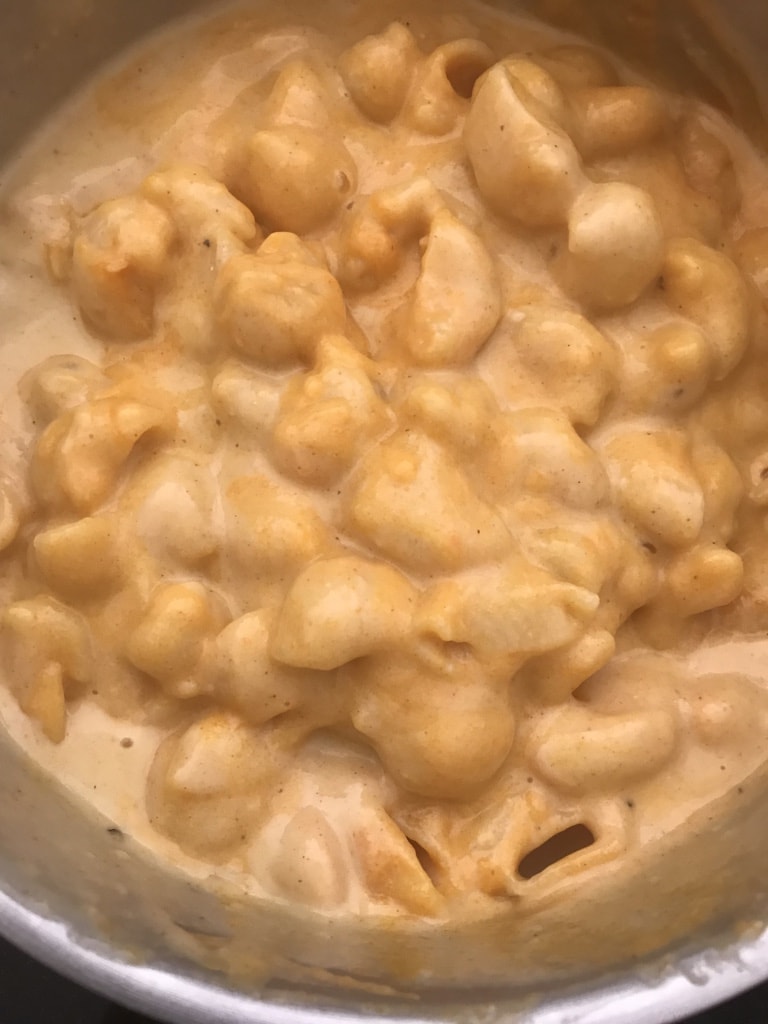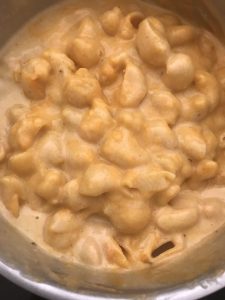 I love a good smoothie and the Thermomix is great at whizzing up frozen fruit.
This simple smoothie is great because besides the fact that it tastes amazing, I get to use up things that we might otherwise throw out. I tend to freeze yoghurt that we aren't likely to finish before it goes off. Then these frozen yoghurt cubes can then be used in smoothies. I use a silicone ice cube tray to freeze the yoghurt to make it easier to remove the cubes when frozen.