When you have an allergy (for example dairy or soy) it can be hard to find healthy treats, especially ones that match the ice creams that others are having!
Flyin Fox came to the rescue as we were out and about. They have ranges for juice; juice no added sugar; and milk.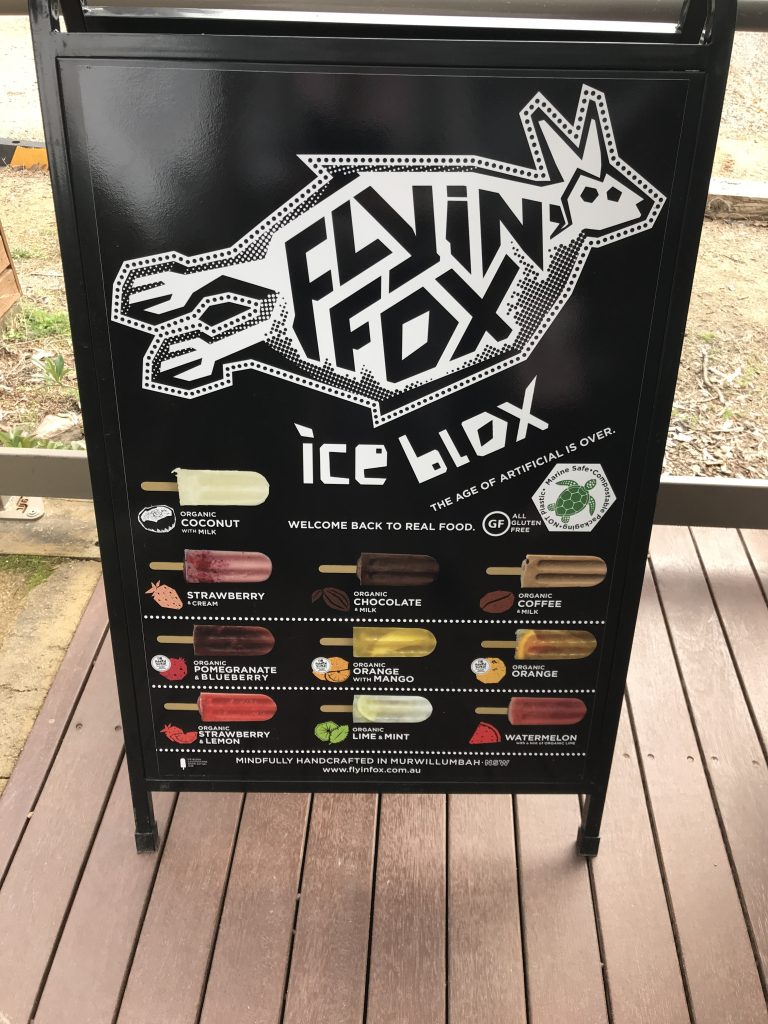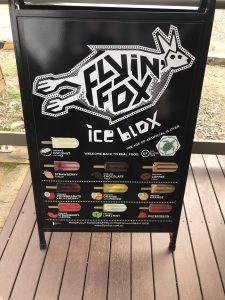 The flavours are really tasty – we had the organic pomegranate and blueberry but you could try organic strawberry and lemon or watermelon with a hint of organic lime or go with the organic coffee and milk flavours.
Unfortunately we've only seen them sold in a few places so grab them if you see them.