Sometimes it's hard to find a good place to eat when you in a shopping centre. The choices are usually limited to food courts or the cafe chains.
At Winston Mall, there is a lot happening with renovations underway but amongst it all is Cafe El's. It is always busy and while you don't need a reservation it is essential with larger groups. It adds a contemporary cafe vibe to a centre that is currently a bit dated.
There is outdoor seating (with heaters available) but the bulk of the seating is indoors.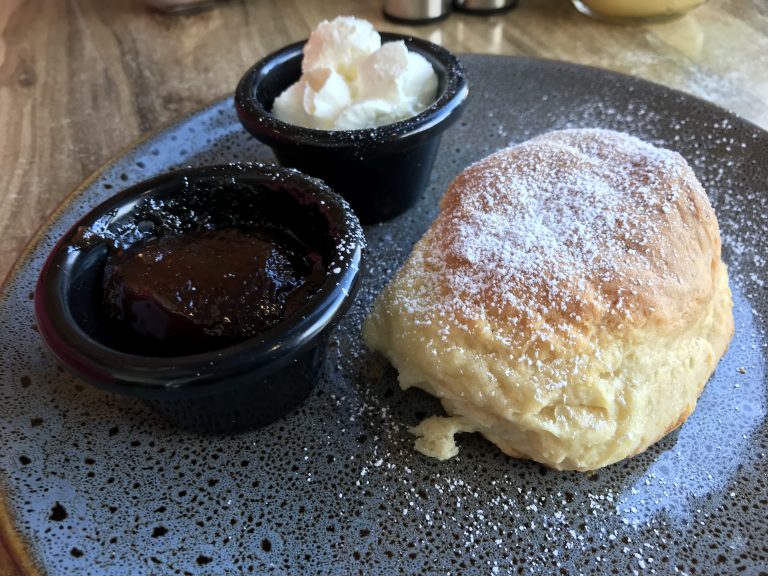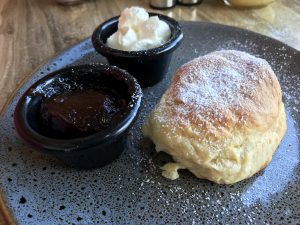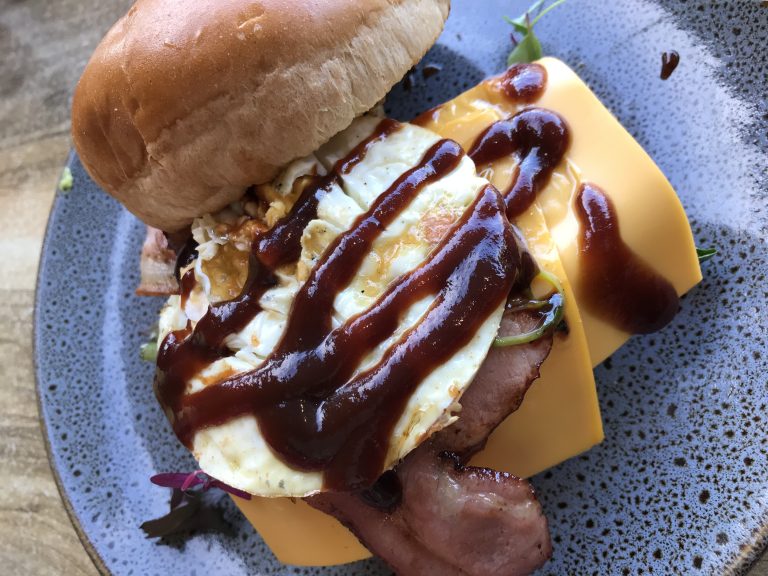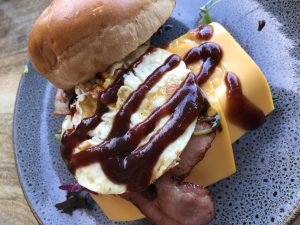 We ordered the breaky burger and the scones and they were both great. The burger was pretty hearty and great for a cold morning. The scone was very hot and fluffy – to Mr Whimsy's delight. The outdoor seating was pleasant thanks to the powerful gas heater, which the staff were happy to turn right up.
The staff are very friendly and relaxed and the service is good.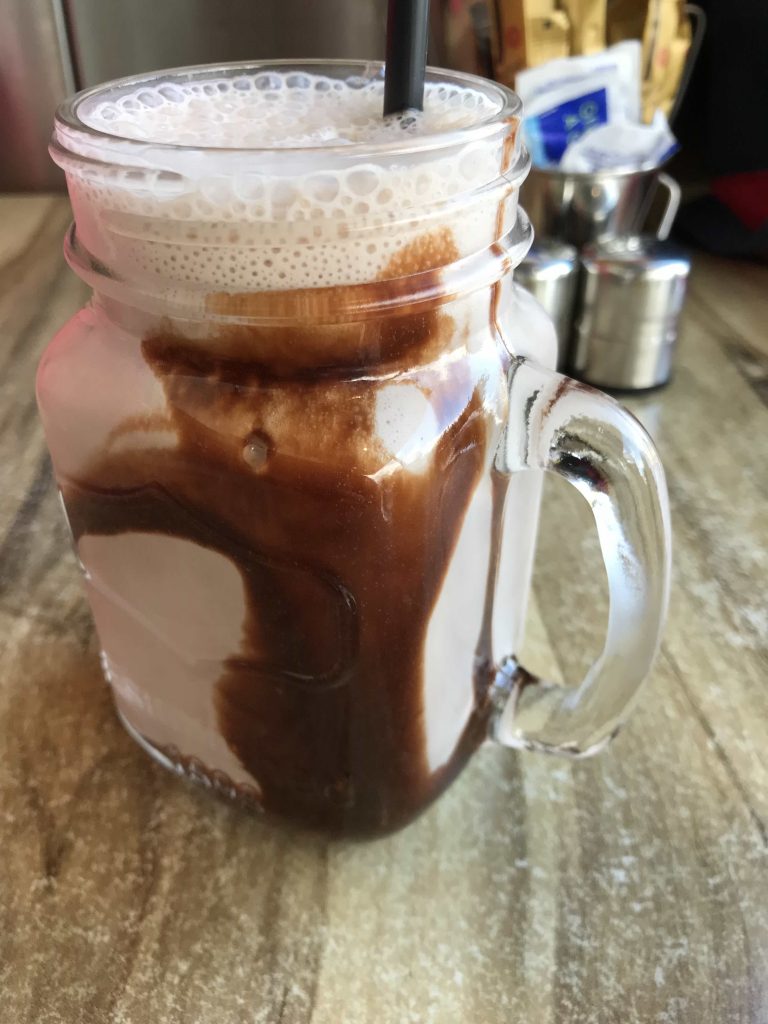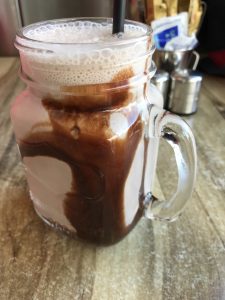 There is a playground across the road but it's too far to let the kids head there without supervision.
Cafe El's is located in Winston Hills at 64/180 Caroline Chisholm Dr, Winston Hills NSW 2153.