Cathy Freeman is an Australian icon.
She's known for her running and her unique moments in Australian sporting history but her life story may not be as widely known.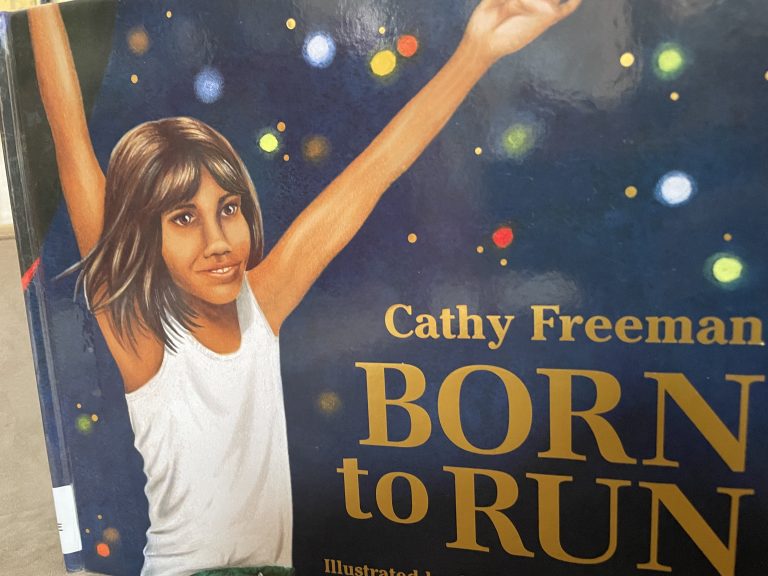 In her words in Born to Run, we explore her life, her dreams and her motivations.
As a role model and in particular a female role model, her words are powerful and her story inspirational. She acknowledges she had talent but it's her grit, hard work and luck that got her where she ended up.
I particularly liked her simple but impactful top tips at the end of the her book.