If you have private health insurance you will get reminders that your benefits end at the end of the calendar year.
If you are like me, this means by December you head to the optometrist to see if you need a new pair of glasses.
Over the years you can accumulate a number of glasses and I never knew what to do with them. I would keep them as spares but eventually the prescription changed so much that they weren't useful.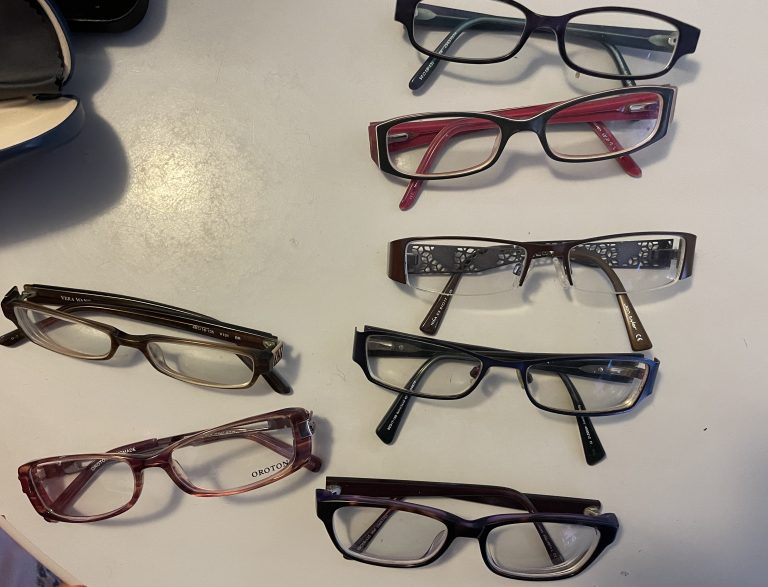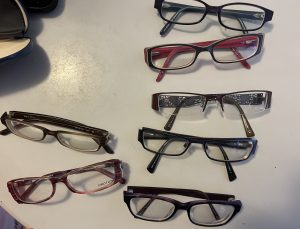 Specsavers has a glasses recycling program in partnership with Lions Recycle For Sight that provides glasses and sunglasses to people in need overseas. All you have to do is bring your glasses to your local Specsaver store and place them in the glasses recycling box (the one I saw was overflowing near the waiting area before your get your eyes tested) or give them to a staff member.
Another option I will think about next time is just to re-use the frame and get new lenses.