One in four confirmed pregnancies end in miscarriage before 20 weeks.
I am the one in four.
Earlier this year we were excited to find out we were pregnant. A Christmas baby!
We were 8 weeks pregnant and about to go for our first scan. Little Whimsy was there to see her baby brother or sister on the screen and instead we were told that the baby had stopped growing and there was no heartbeat.
We were devastated and in shock.
No two experiences are ever the same and no one can truly understand how you feel but there are many people who have experienced the loss of a baby.
Some people cope better, some people don't even know they have had an early miscarriage and others may suffer a breakdown from the experience.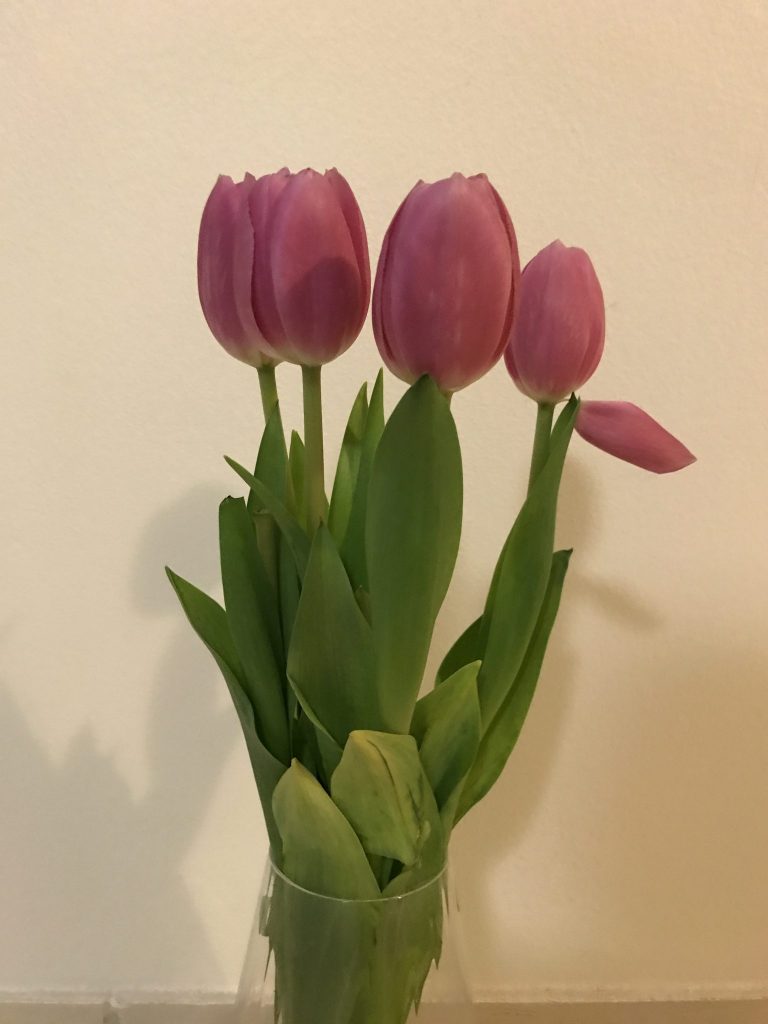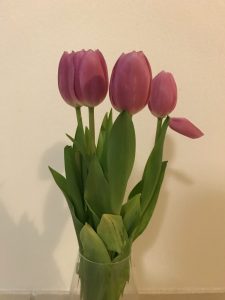 I'm not sure where we fit in.
There are good days where a smile comes easily and you feel the warmth of the sun on your skin without feeling sad.
Then there are dark days where you might cry for no reason, feel unbearable loss and grief and feel like the world should stop turning.
I am lucky to have the support and love of Mr Whimsy, the cuddles of Little Whimsy and the support of family and friends.
While each person will handle loss differently, please remember to ask for help when you need it. Be around those that can take care of you when you need it.
If you know someone who has suffered a pregnancy or infant loss, please check in on them especially during times that might have special significance.
Pregnancy and Infant Loss Remembrance is October 15th of every year. For more information about pregnancy and infant loss visit:
http://www.bearsofhope.org.au/a/290.html
In addition, some States and Territories in Australia offer an early pregnancy loss recognition certificate.
We got one for Baby Whimsy as the only physical reminder we have of what happened and our loss.
Issued by the Registry of Births, Deaths and Marriages, the free certificates commemorate babies delivered before 20 weeks gestation or if weeks are unknown, weighed less than 400 grams.
NSW – http://www.bdm.nsw.gov.au/Pages/births/stillbirths.aspx
QLD – https://www.qld.gov.au/law/births-deaths-marriages-and-divorces/birth-death-and-marriage-certificates/early-pregnancy-loss-recognition-certificate
SA – https://www.sa.gov.au/topics/family-and-community/births,-deaths-and-marriages/early-loss-of-pregnancy-certificates
WA – http://www.bdm.dotag.wa.gov.au/R/recognition_of_early_pregnancy_loss.aspx
TAS – http://www.justice.tas.gov.au/bdm/births/early_pregnancy_loss_recognition_certificate