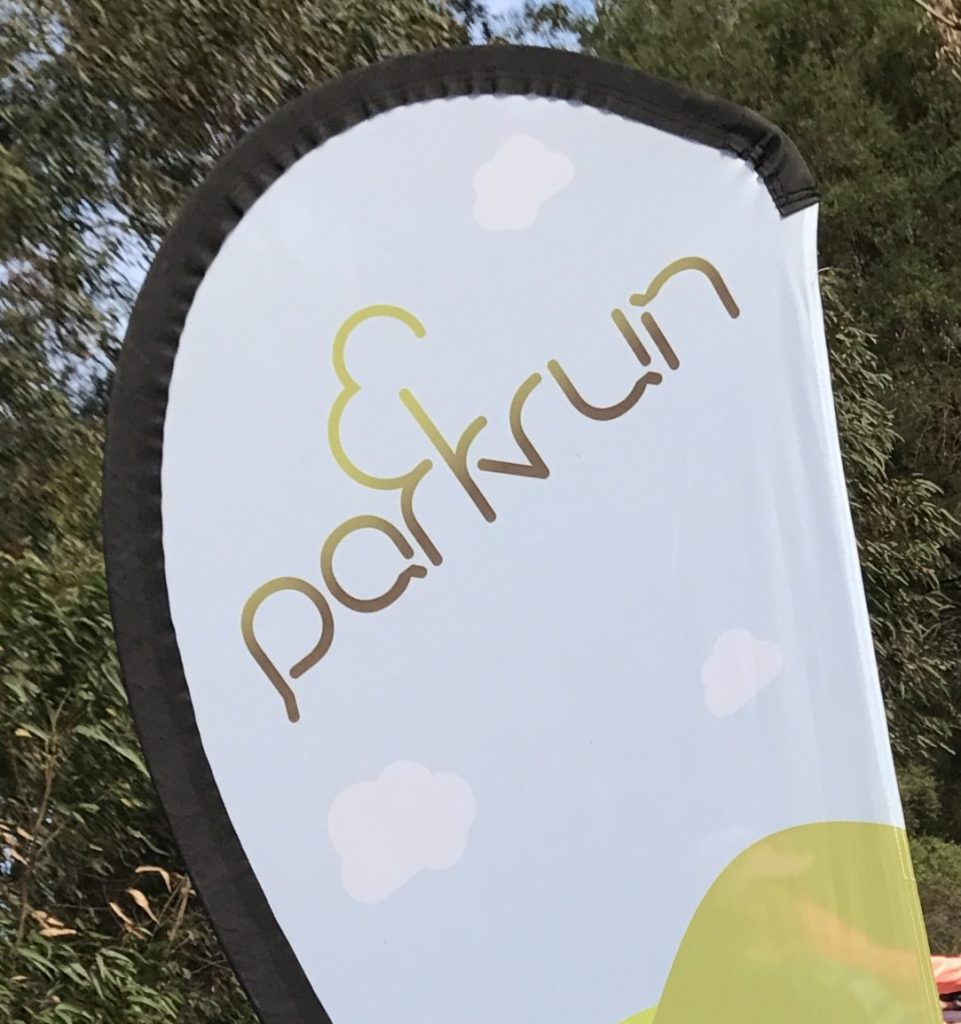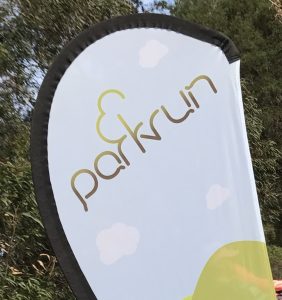 One thing that helps me to start the weekend on a good note is not sleeping in but participating in parkrun.
parkrun organise free, weekly, 5km timed runs around the world. They are open to everyone. They rely on volunteers and sponsors to run the event each Saturday.
You do need to register if you want to get your time logged and eventually claim a free milestone t-shirt for the number of parkrun events you finish. It's easy to register and you only need to register once. You then print out a barcode which you bring along to the event to get scanned at the finish.
Despite the name – you do not have to run the event. There are people who walk, push a stroller or take their dog along. And then there are the people that will run the course and complete two thirds of the course by the time you see them on an out and back course. Children also participate but they have to be accompanied by an adult on the course if they are under 11 years of age.
I enjoy parkrun and will always check to see if there is one around when I'm on holidays. It's a great way to check out new areas while on holidays.
We started going in 2016 and 0ur attendance rate is a bit hit and miss because of bad weather, feeling lazy, someone in the family being sick or other things happening on the Saturday. We haven't hit 50 yet but we hope to get there by early next year!
We usually walk the course as we have Little Whimsy in the stroller and it's a chance for Mr Whimsy and I to catch up and chat. We are surrounded by birds and trees and spend a little time just being at peace with things. We think it helps us focus on being an 'active' family, promote being outdoors and getting fit and participating in local events.
On Saturday we had good weather, we were all well and had no other plans for the morning so we headed to our local parkrun.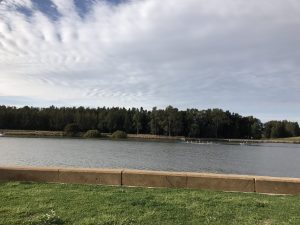 There is a sense of accomplishment when you finish the 5km – whether you are first person to cross the line or the last (although there is usually a tail runner/walker bringing up the rear). It amazes me the number of people that attend parkrun, the friendliness of the volunteers and the community spirit involved in starting these events around the world.
For more information about parkrun, to find a parkrun near you and to register – go to http://www.parkrun.com.au.