We needed to get a few things from IKEA and had heard that the IKEA Clearance Sale was going to be on so thought we'd check it out.
The IKEA Clearance Sale was on for 4 days and while they advertise a few items, IKEA does not advertise all the items that are on sale so it's a good ploy to get people into the shops.
People were already lining up by the time we go there. This was the first time that Little Whimsy was at IKEA and was able to explore the set up. She had a ball.
We have a number of IKEA pieces – bookshelves, storage units etc. We find that IKEA is affordable although it's a pain to put together the flat packs.
The Good – We started off with a second breakfast – the breakfasts served at IKEA are cheap although the portions are small so you may need two servings!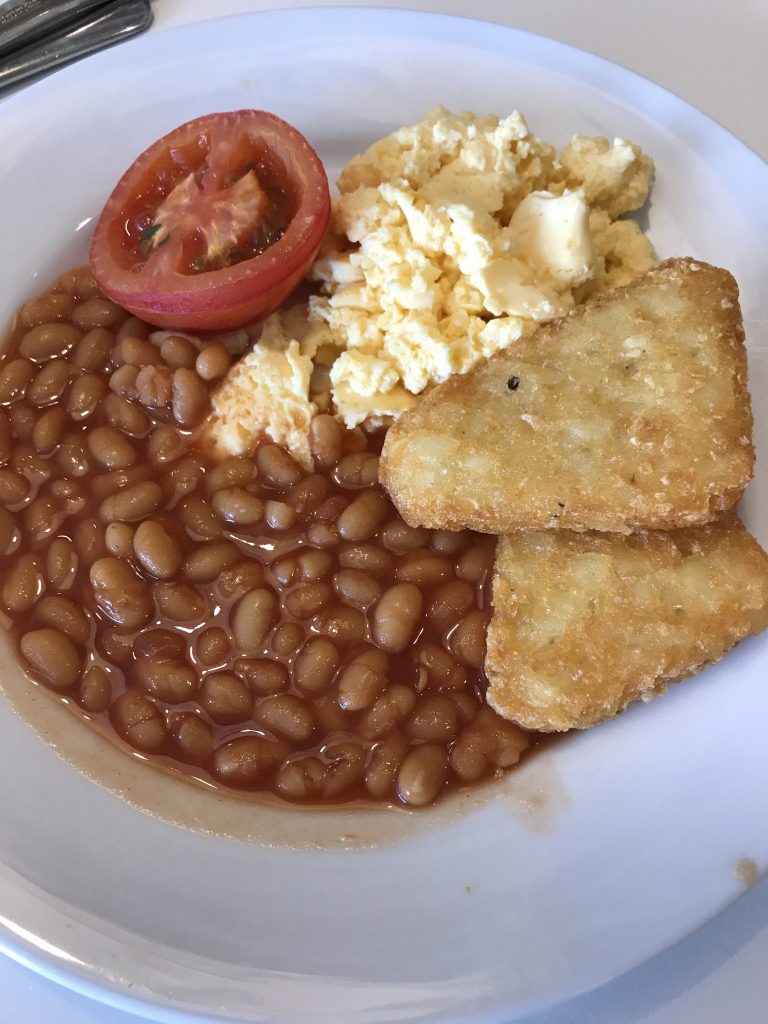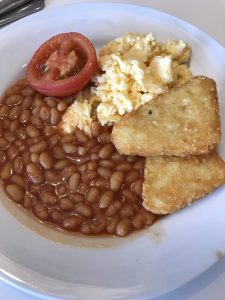 The vegetarian breakfast was $3.50!
We then strolled around and there was plenty of sale items – some more than 50% off.
The Bad – it was disappointing that several of the items on sale were out of stock. We suspect that it was limited stock but it would have been helpful if they stopped promoting the stock on the display floor so that we weren't going to the market hall to look for out of stock items.
Mr Whimsy is fairly strong so he was able to lift the required boxes but it would be a struggle for some people to load the trolleys. So it would be handy if staff able to assist could be found around the heavier items.
We were able to pick up what we wanted (it wasn't on sale) although we were a bit worried that we wouldn't be able to fit everything in our car…
The Surprising – We headed to the car and were car stalked (where someone stalks people in the hope to take their parking spot).
Mr Whimsy mentioned that we might be a while as we had a few boxes. This complete stranger offered his help and jumped out to help.
He was fairly strong and between him and Mr Whimsy the boxes were in the car and we were on our way. It was a generous gesture for someone to offer their assistance to a complete stranger and yes he was after our parking spot but he could have picked another spot or waited in the comfort of this car.
We thought it was a happy moment in a world where sometimes people don't help or people don't choose to interact with each other.
He ended up parking in a spot nearby as we finished packing the car.