I'm not a fan of blood tests at the best of times but they are a necessary evil. I don't know what it is about the needle in the arm.
I haven't donated blood for years for a number of reasons. I rolled up my sleeve for the first time recently.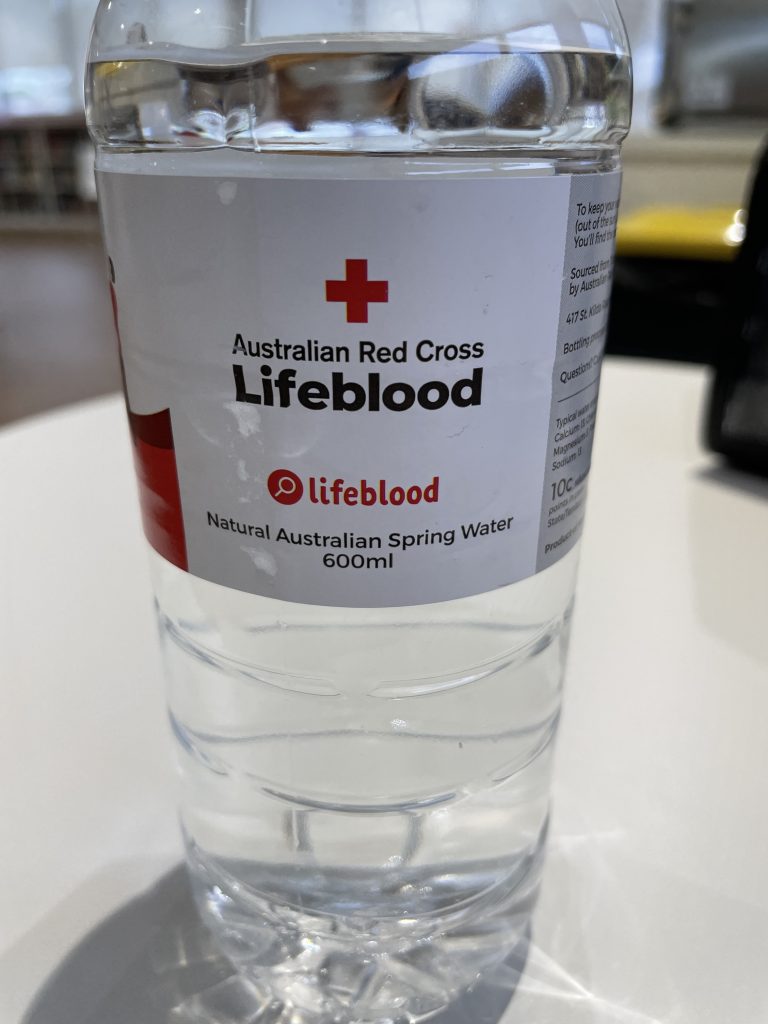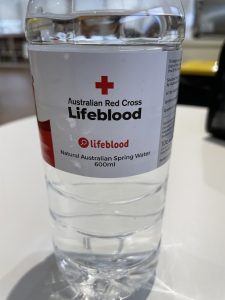 There have been several changes since the last time I donated. Firstly, there is an app. You can use it to make your booking and keep track of how many times you donate as well as have your donor card listed. Secondly, the screening questionnaire you fill out before donating is no longer on paper so you get a tablet to use to answer the questions. Thirdly, due to COVID-19 the tables in the waiting area are well spaced out with single chairs. No mingling.
The one thing that hasn't changed are the staff, they are lovely as always. They work quickly and efficiently. The interview is next and after a few questions where you go over your answers you are off into the big chair to donate.
Now the rule with donating is to stay hydrated before and after. So the recurring question before anyone starts the donation process is… do you need to use the bathroom? The answer is always yes for me.
Once you are settled in, they provide information about what to do to make sure that you stay safe while donating by doing leg stretches and they monitor you to make sure everything is ok.
After the donation you get a few snacks to replenish yourself. Your good deed for the day is complete.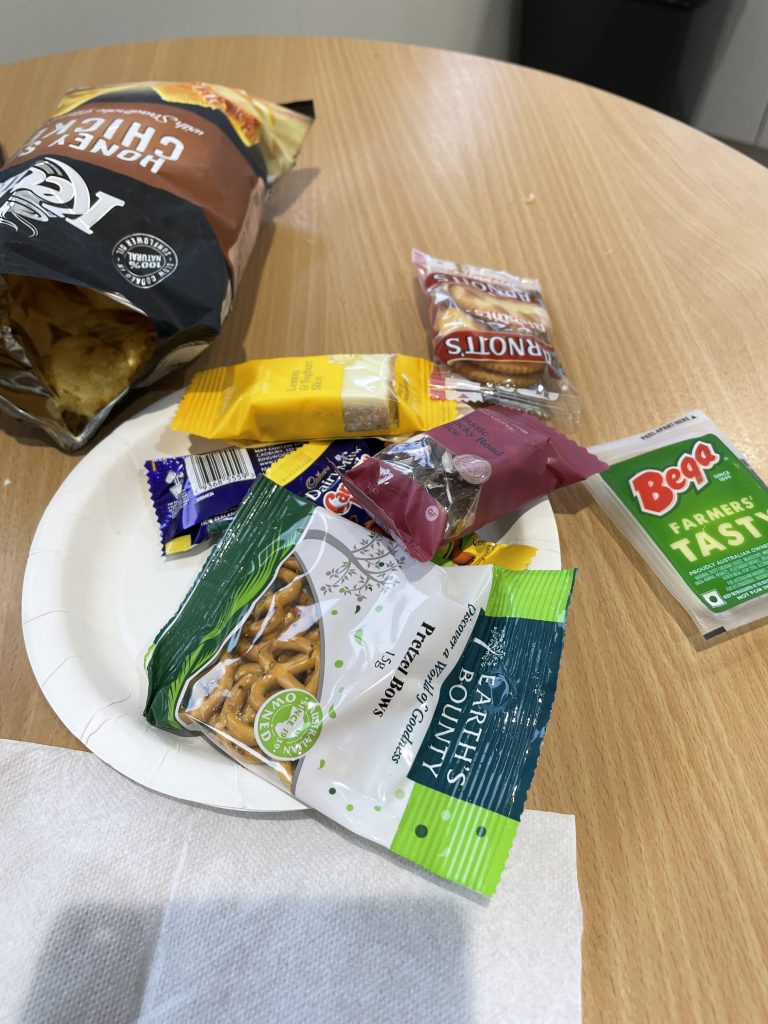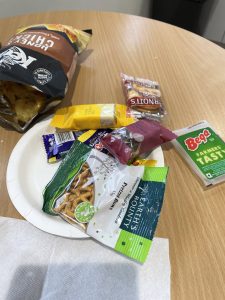 Now a word of warning – there can be delays. It's not the fastest process and on the day I donated, staff had to apologise for the delays but everyone was super understanding.
You get a text message advising you of where your blood is being delivered, which makes the donation feel real.
Donate blood. Save lives.