Unfortunately many businesses, in particular small local businesses, have struggled over the last few years.
Local businesses have a strong connection to the community. They interact with all sorts of people and support the community in many ways.
Belmonte Italian Cuisine has always had a strong community spirit.
From being a collection point (and donating) to several charities, providing sponsorships for local teams, to setting up a Pay It Forward scheme. You know they care.
The Pay It Forward scheme allows you to donate a meal when you purchase your own meal. The team then uses these funds to pay for meals for charities like StreetMed and Ronald McDonald House as well as local families in need.
Supporting Bemonte because of what they stand for is an easy decision. It also doesn't hurt that their food is delicious, the servings are decent, they are happy to cater for allergies and they love a good competition.
Support your local business because they support the community tenfold.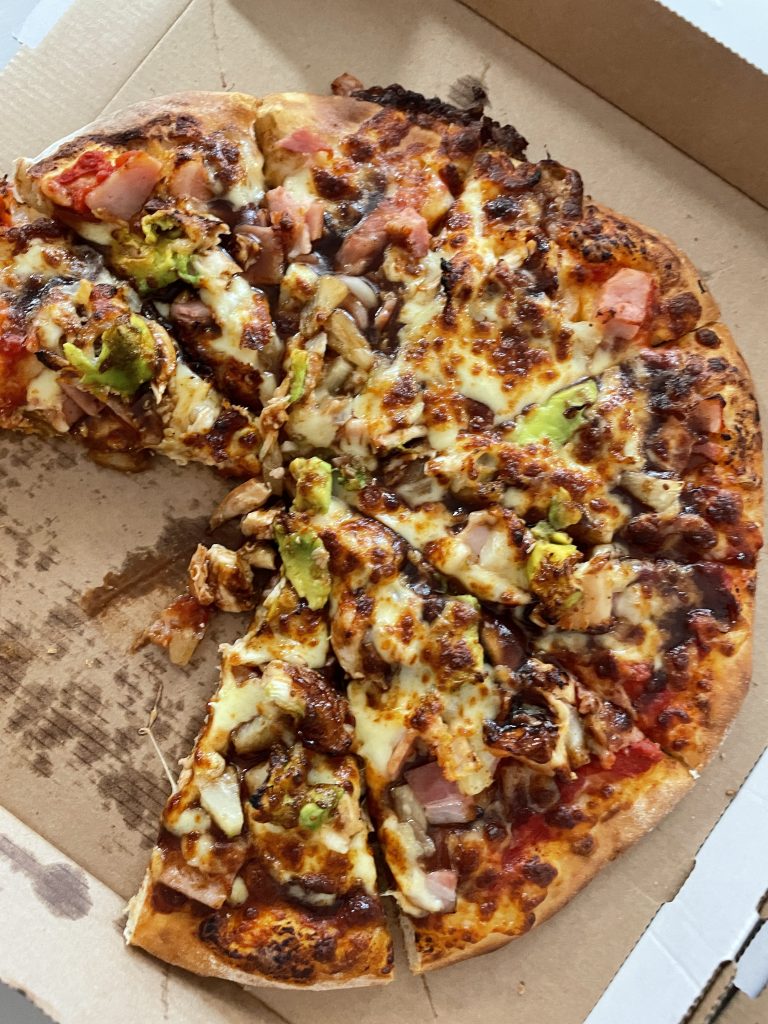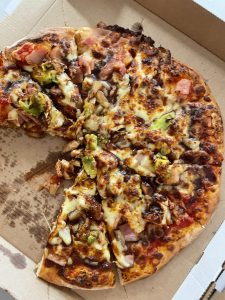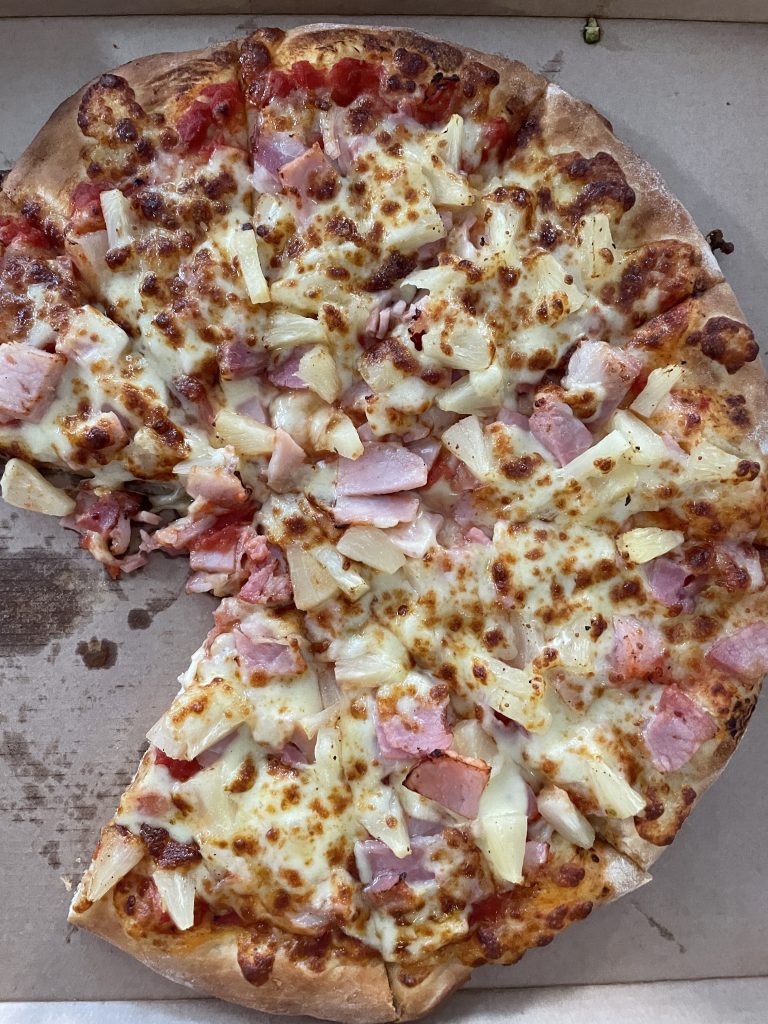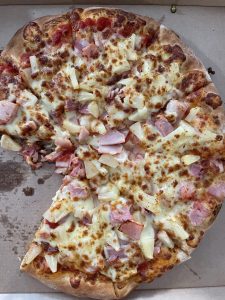 Belmonte Italian Cuisine, 4 Olive Street, Baulkham Hills, NSW, 2153