Last year our extended family took a trip to Mollymook on our annual family holiday. It is about a 3 hour drive from Sydney.
Family holidays provide a great chance to hang out and explore a new place and help the kids grow up with some fun memories.
The criteria for this year was that the property had to have a pool. While the kids love the beach they actually prefer to swim in a pool because they aren't confident swimmers yet.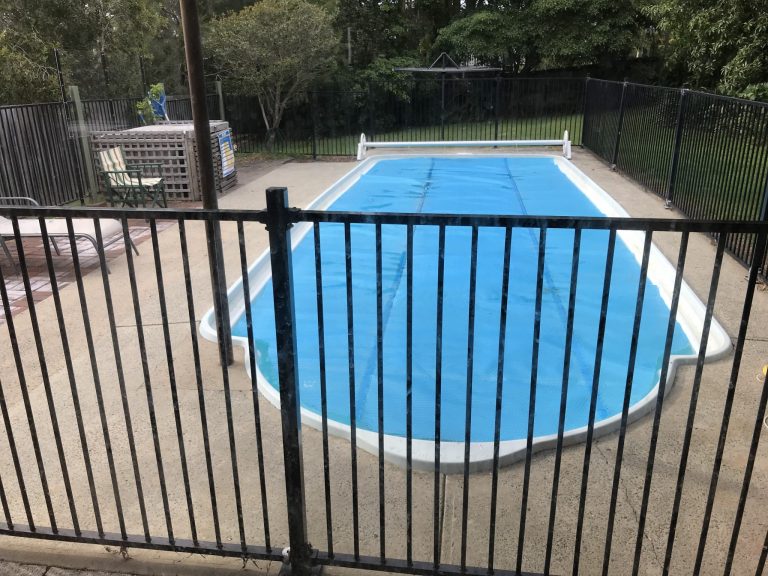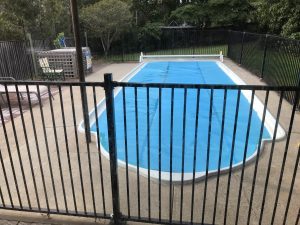 This year the property we stayed in had 4 bedrooms, two bathrooms and most importantly a pool – 133 Mitchell Parade, Mollymook.
The downside of the property is that it didn't really have enough seating for everyone in the living room or the dining area.
We had to spread out for meals in different locations. They had one dining table that sat 6 people and then they had a few tables with chairs on the outside balcony.
.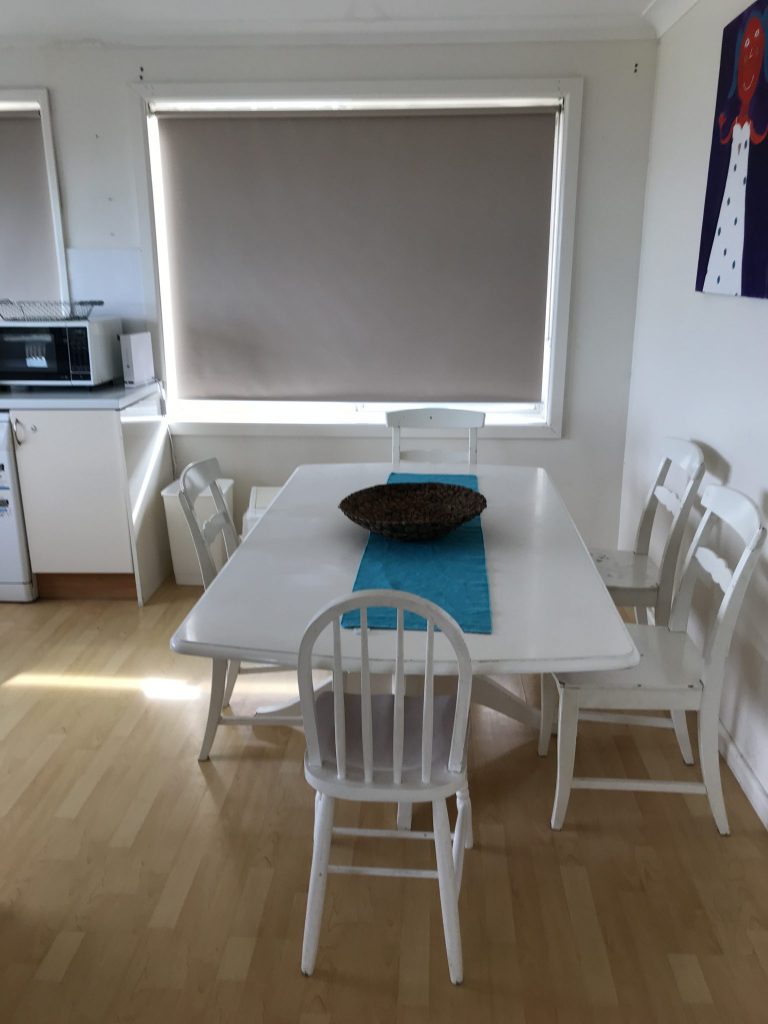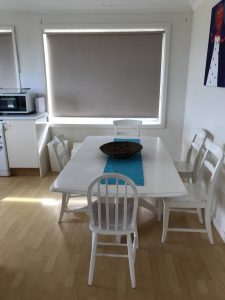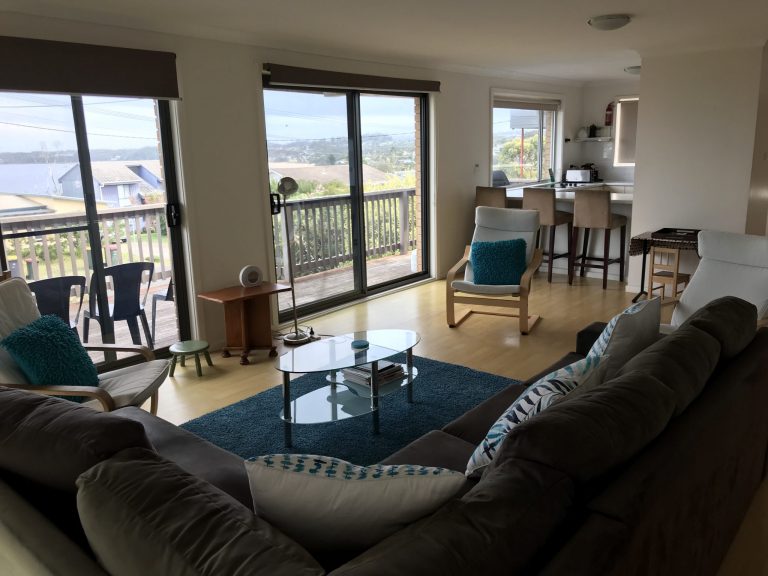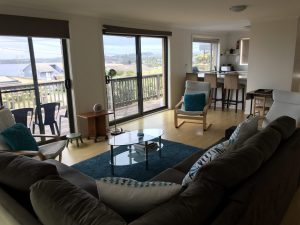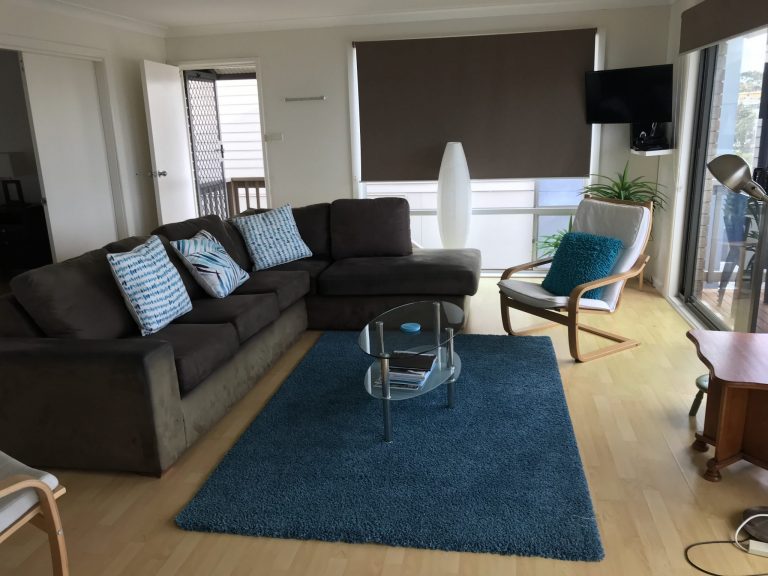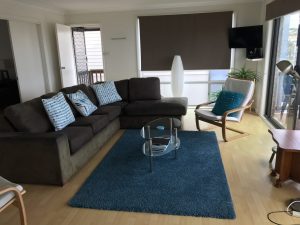 The place didn't have air conditioning but thankfully it wasn't too hot and fans were provided.
The kitchen was well stocked and the fridge was a decent size which helps when you are feeding a tribe. The property does provide some staples which is great as it's not always the case when renting holiday properties.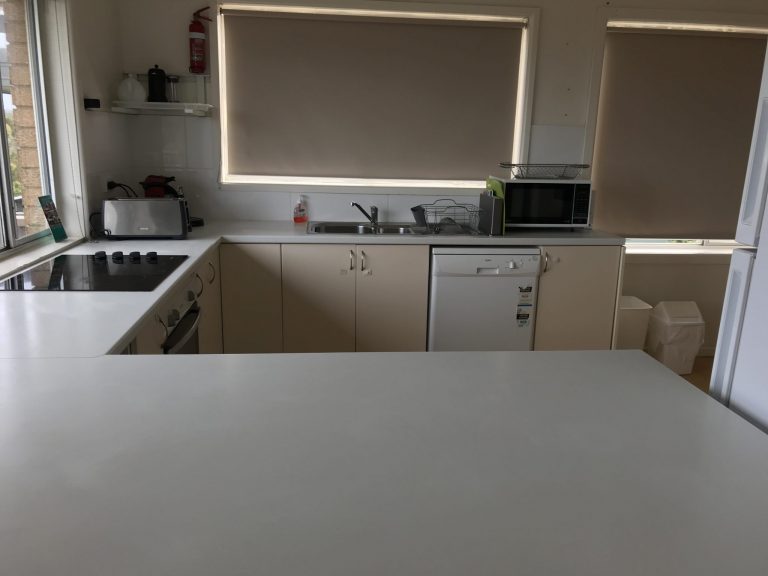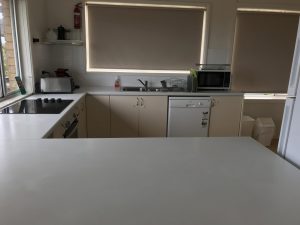 The place is kid friendly with the bed configurations in the downstairs bedroom to the stash of books and toys that are available.
There are stairs to get into the front door which is located upstairs. While there is access to the bottom floor through the side gate but the house is not wheelchair accessible.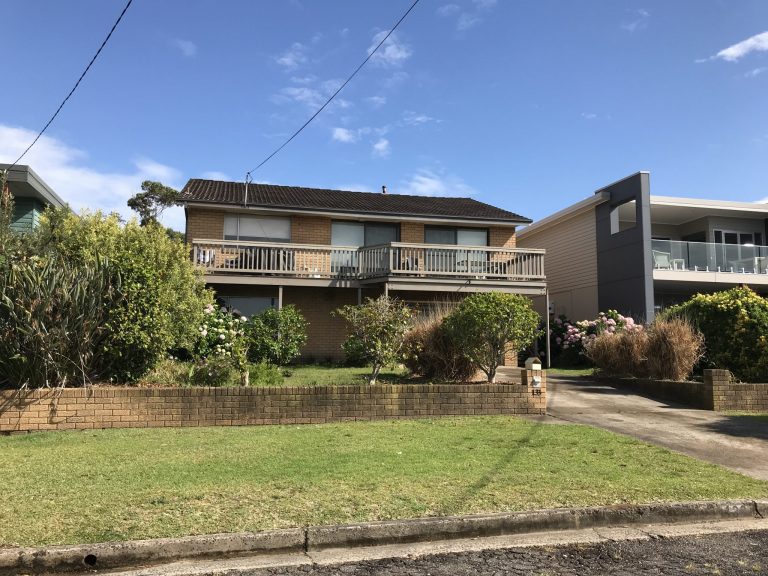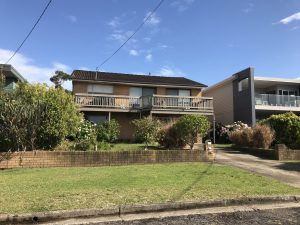 Best of all the property was just a few minutes walk from the north end of Mollymook beach which is the quieter end and very family friendly. The public access to the beach is a bit steep so expect a lot of stairs!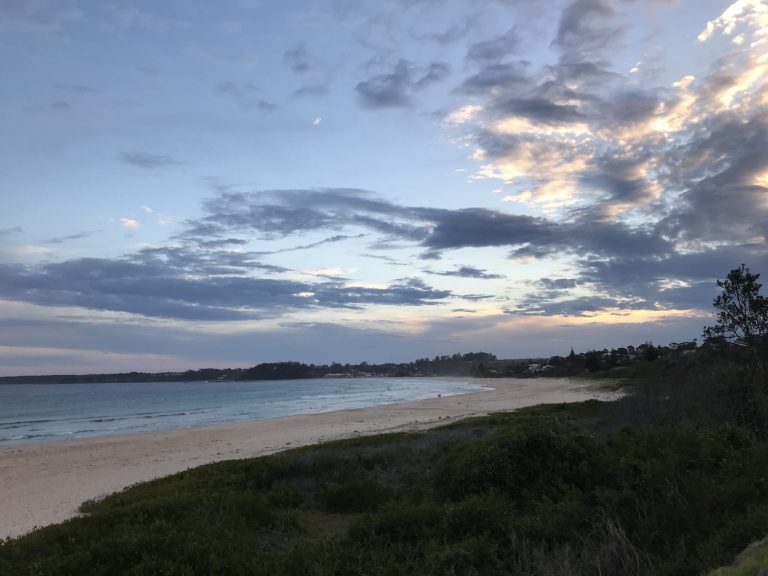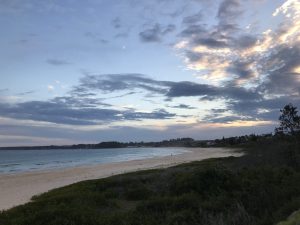 The owners were very easy to deal with and provided information and guidance. The place was well kept and cleaned before our arrival. We all had a great time at Mollymook and enjoyed our stay at Bayview – 133 Mitchell Parade, Mollymook.