Rouse Hill House and Farm is part of Sydney Living Museum. It features the restored 1888 Rouse Hill schoolhouse, a section of the original Windsor Road turnpike proclaimed by Governor Macquarie in 1813, and the site of the doomed 1804 'Vinegar Hill' convict rebellion.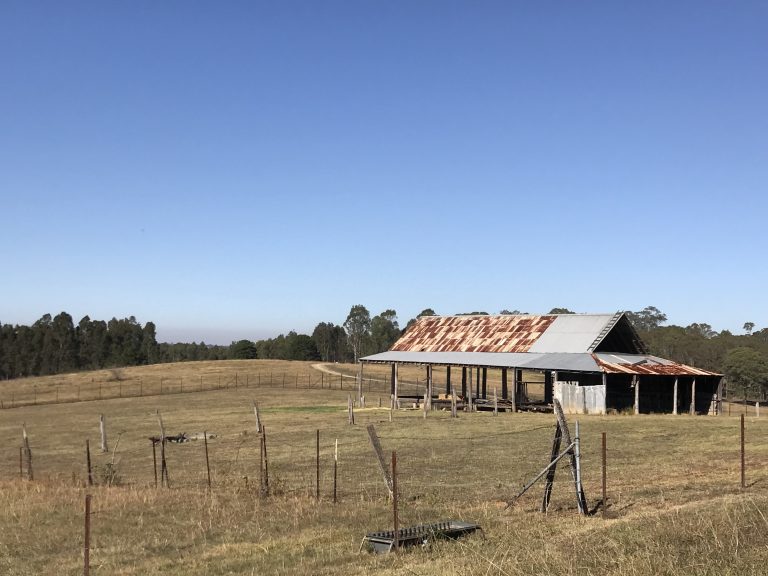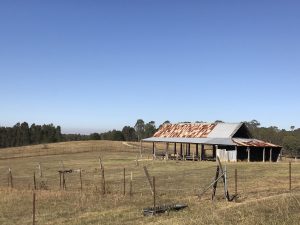 It recently hosted the Autumn Harvest Festival and it was a great opportunity to visit a historic site and enjoy the day out while the weather was good.
Usually entry to Rouse Hill House and Farm is $12 for an adult but as part of the Autumn Harvest Festival, entry was free, although the website did ask you to register.
On the day, there was something for everyone. We ended up listening to a few talks 'Eat your history' where we learnt that the most interesting things left in the historic house would be the every day items, 'Beekeeping for beginners' where there were a lot of questions being asked about how to keep bees and we got to meet 'The Vegetable Plot' who sang about vegetables and got the kids dancing.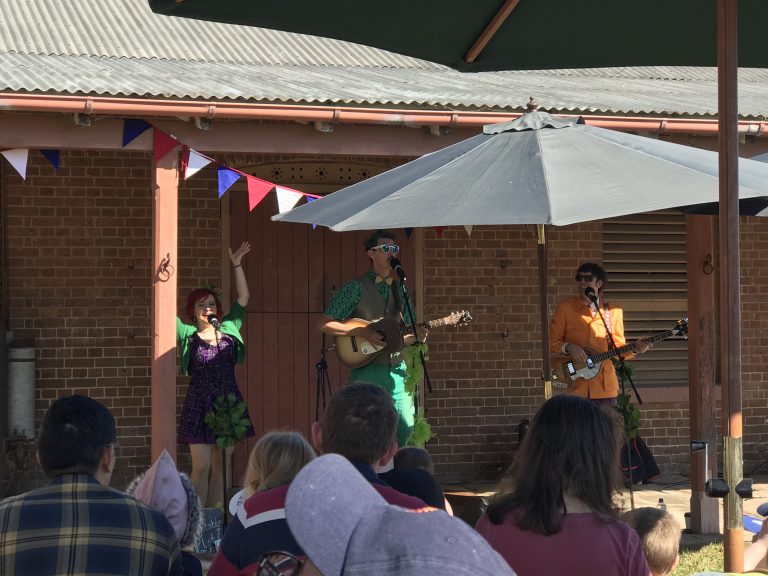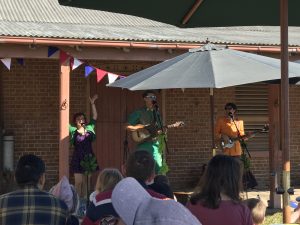 We enjoyed the house tour where we had staff guide us through the house and the rooms which had been preserved and the outbuilding tour where we got to imagine what life must have been like for the family that lived there for six generations.
We also took part in the guided outbuildings tour where we got to learn how the property expanded and what life was like for them before the family fell on hard times.
We enjoyed feeding the cows and luckily got there early enough that the cows were hungry. I think this was Little Whimsy's favourite activity.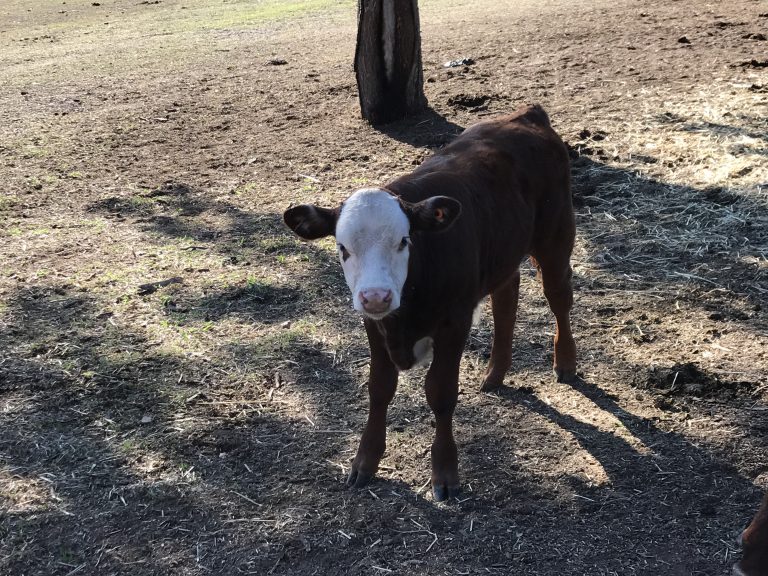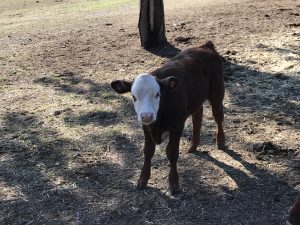 There were a number of stalls selling souvenirs and there was plenty of food choices with stallholders selling jams and relishes, teas and ciders, as well as cured meats, artisan bread, cheeses and more.
For more information about Rouse Hill Farm and House check out their website.