We know that exercise is important for our overall health. It's a way to be active and help your emotional and spiritual wellbeing.
I try to get my 10,000 steps in each day but often struggle if I'm home with Little Whimsy. I know I have to dedicate time for walking in order to get my steps in because incidental walking does not get me 10,000 steps (about 7km).
The Heart Foundation and the Prime Minister have launched a new initiative – the Prime Minister's One million steps.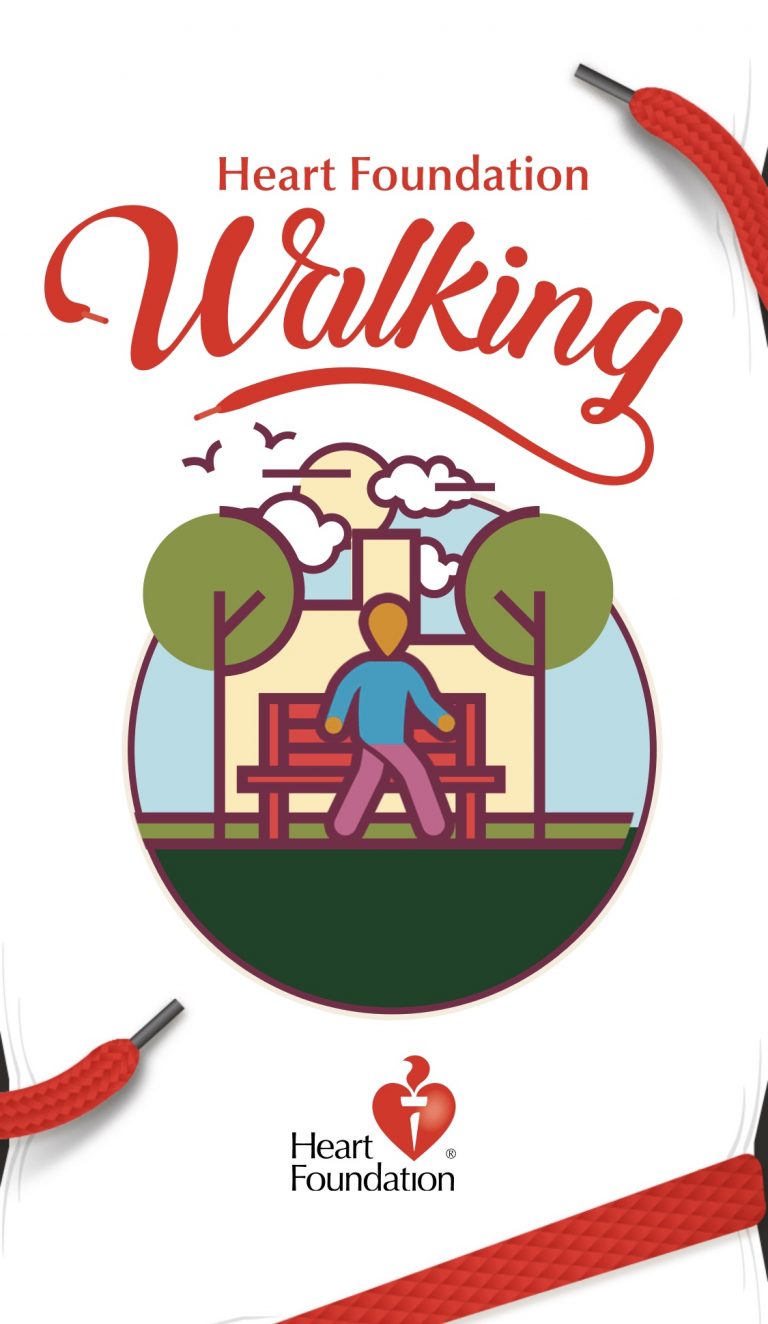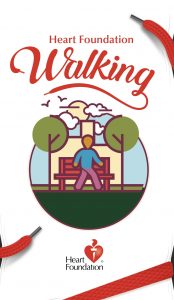 Between 25 March to 11 August 2018 you can take part as an individual walker or with your Heart Foundation Walking group.
Not only does it promote the benefits of walking but you can enter into monthly prize draws. Win-Win for everyone.
You can take part as an individual or part of a walking group. Or both if you really want to take advantage of the monthly prize draws. The easiest way to take part is to download the Heart Foundation Walking app.
If you don't want to download the app then you need to be part of the Heart Foundation Walking group.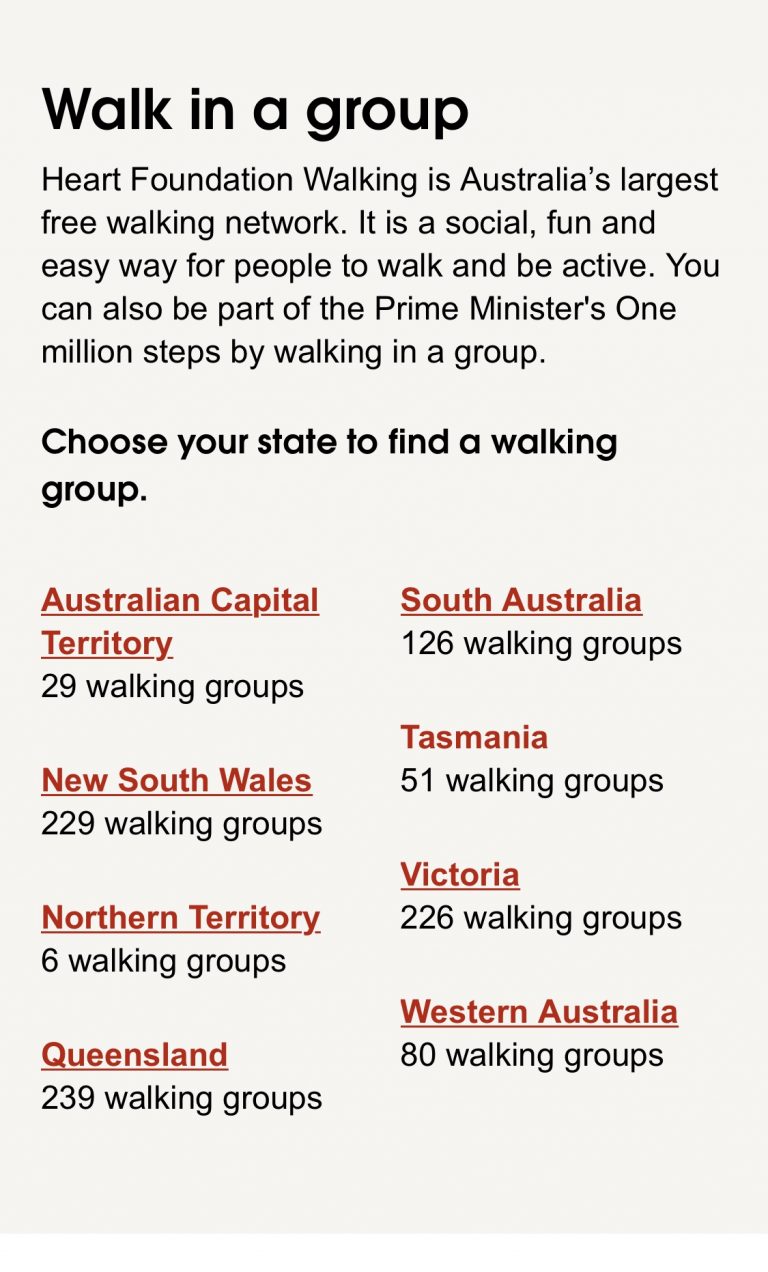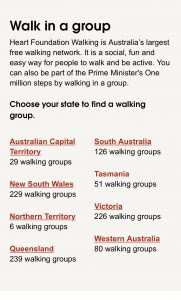 When you reach step milestones in your app or group walk milestones with your Heart Foundation Walking group, and you'll automatically go into the draw to win a voucher from participating retailers.
How much do you need to walk?
Most people will tell you that at least 30 minutes of moderate intensity exercise a day should be the goal (you can split this into several sessions if you don't have time to do it all in one go).
For the purpose of entering into the monthly draws:
750,000 steps or 75 group walks – monthly prize draw entry for a $2500 voucher
500,000 steps or 50 group walks – monthly prize draw entry for a $1500 voucher
250,000 steps or 25 group walks – monthly prize draw entry for a $750 voucher
100,000 steps or 10 group walks – monthly prize draw entry for a $500 voucher.
If you're a lucky voucher winner, you'll be able to choose from the following retailers: Auswalk, Endota Spa, Red Balloon, Lorna Jane, Bunnings, Ticketmaster, Ticketek, Rebel Sport, Ray's Outdoors and BCF.
Average of 50,000 steps in any one week – weekly prize draw entry for $100 rebel voucher.
Major prize draw – 1 million steps or 100 group walks. Enter the major prize draw to win an Auswalk walking holiday!
The prize includes one voucher for Auswalk valued at $3,400 and return economy flights valued up to $1,600 for two people from your nearest Australian capital city to the city closest to your Auswalk departure point. Auswalks offer guided group or individual walking tours exploring some of Australia's greatest landscapes.
Learn more about the challenge and how you can take part https://walking.heartfoundation.org.au
Since downloading the app and registering I've probably done the least amount of walking in a while so I'm not hitting my targets but I'm hoping to do better.