We attended a few parties on the weekend so we went with cooking dishes that were quick and easy to mix and match. I also had used a few of our frozen meals in October so it was time to replenish our supplies.
When cooking large batches of food I usually try and keep one portion in the freezer for Little Whimsy. This means that I may not need to make as many dishes during the week and there is enough variety for her.
This dish is a favourite. This time we added mushroom and egg to the usual carrot, zucchini and pea combination.
This was the first time i had made the egg in the varoma tray and it had mixed success. The egg cooked through but I think the colour and the texture was a bit different to what we are used to.
Vegetable soup from the Basic Cookbook
Due to the amount of vegetables we wanted to use up I made Mr Whimsy his vegetable soup. This batch included silverbeet, capsicum, mushroom, carrot, tomato and potato.
Honey soy meatballs – Thermomix recipe community
This was my first time making this dish. I had read the comments about doubling the sauce and I would definitely agree. I reduced the amount of honey as I didn't want it too sweet.
Due to limited amount of sauce I opted for larger meatballs rather than smaller meatballs so that there was enough sauce to cover the meatballs. However I think that meant that the servings were quite large for Little Whimsy and there really wasn't enough sauce….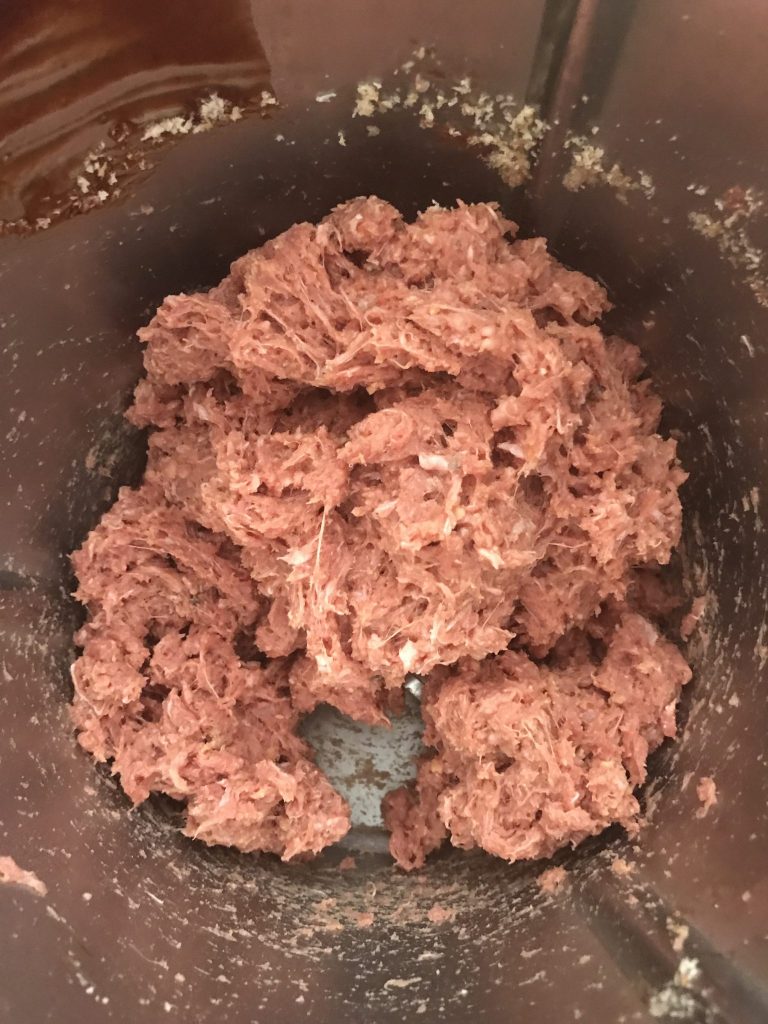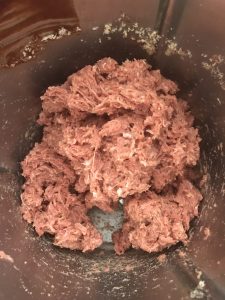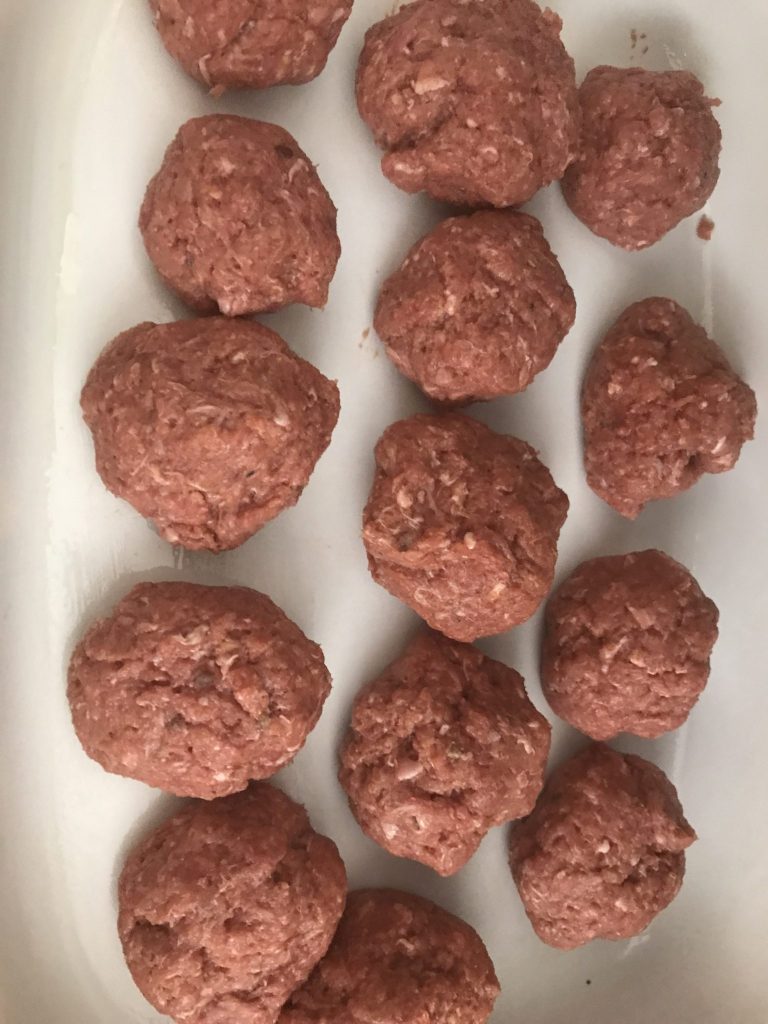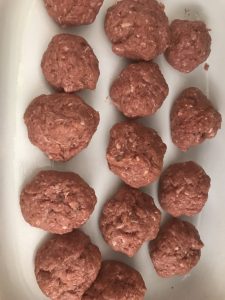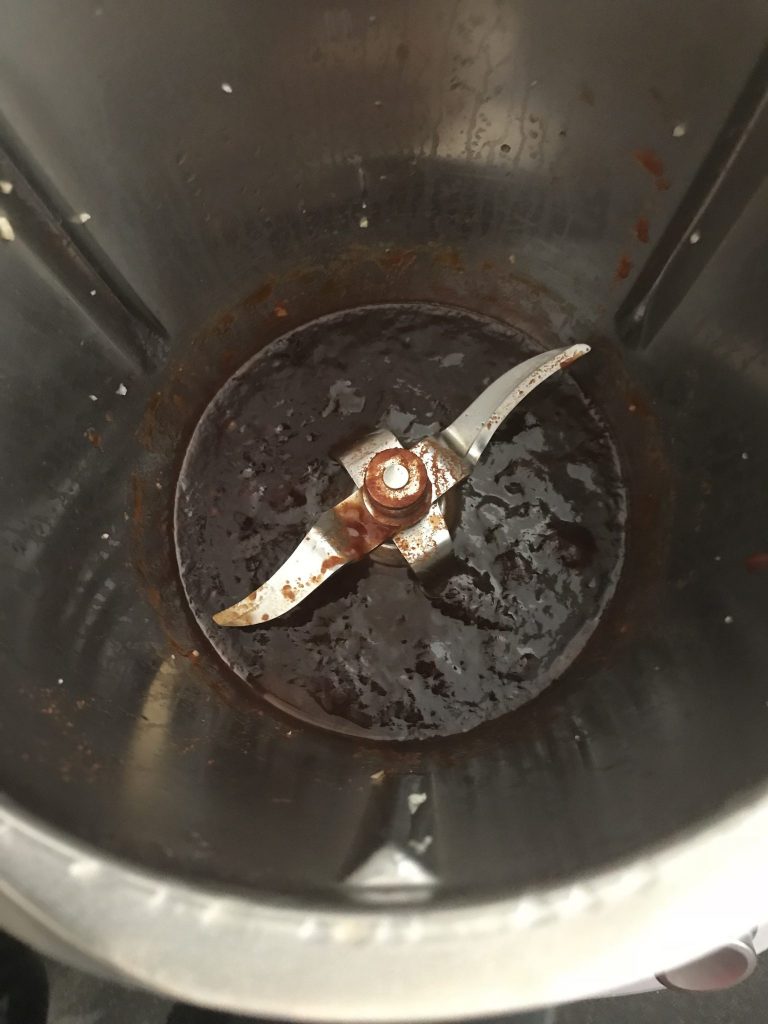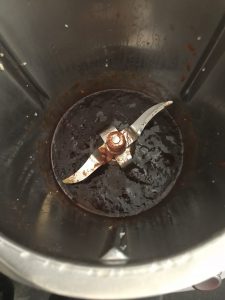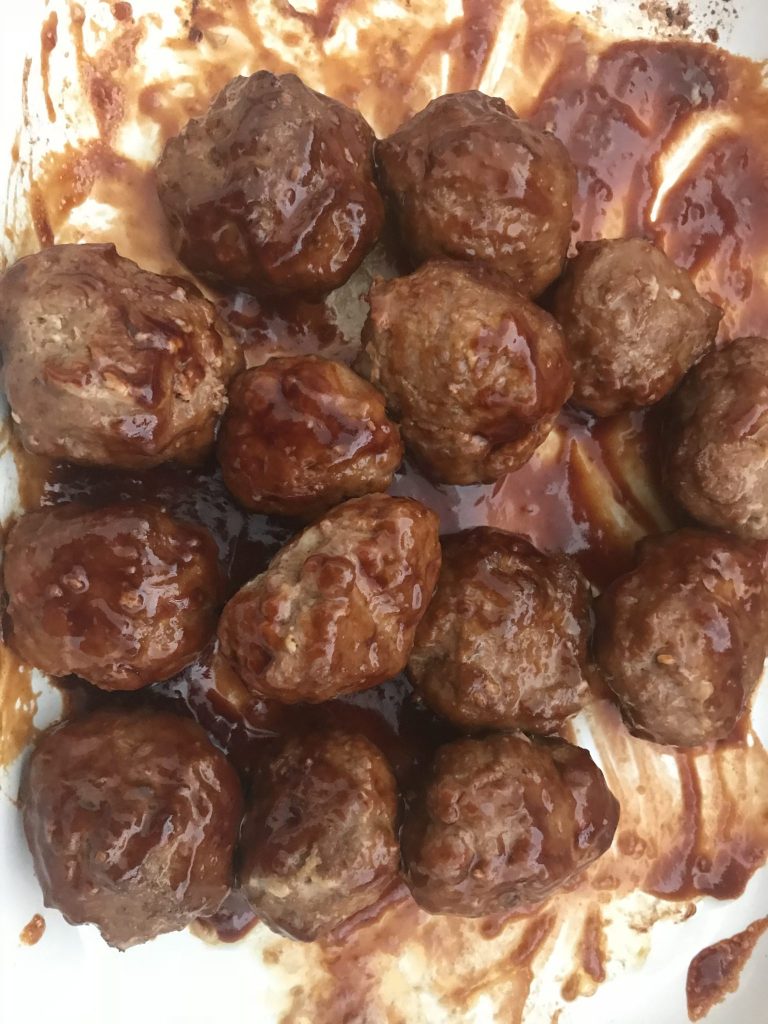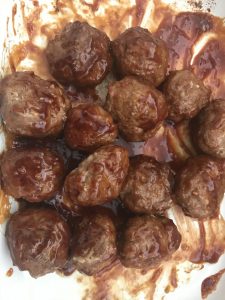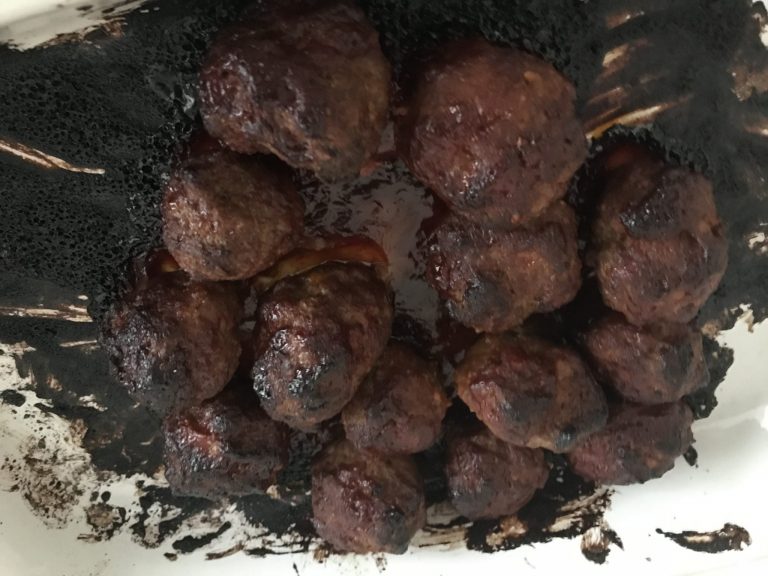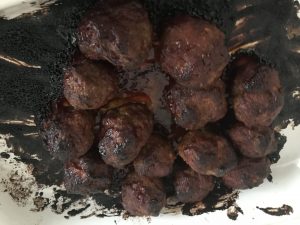 Cheese and zucchini muffins – Thermomix recipe community
Another new snack for the family. This one was due to the fact that we had a fair amount of zucchinis left. Little Whimsy started ok on these but then didn't seem to like them very much. Mr Whimsy mentioned they were a bit cheesy so perhaps if I was to make it next time I wouldn't include as much cheese.