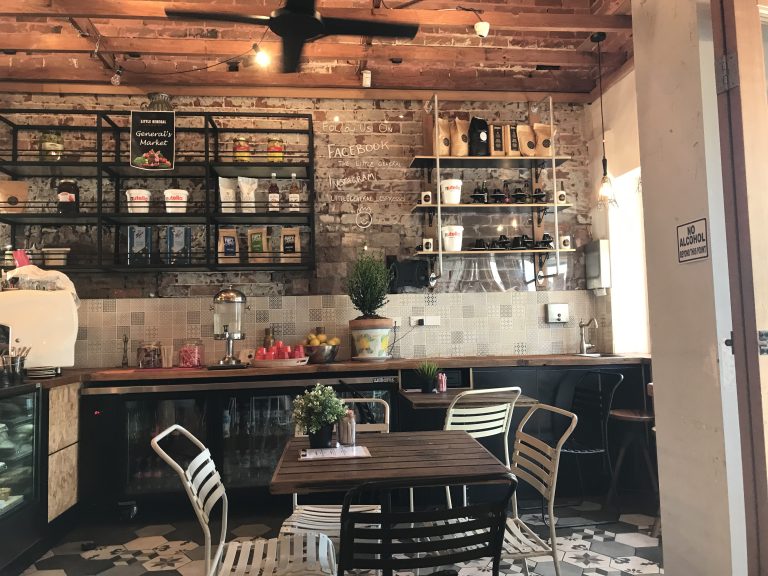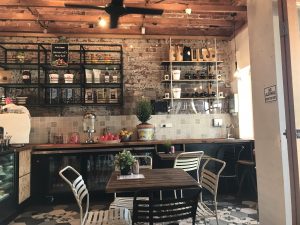 This was my second attempt at checking out the Little General. The first time they were closed because it was the holiday season.
This time we were lucky and it was open.
There is parking for the train station nearby or parking in a nearby shopping complex otherwise there is street parking around but it is timed.
It's a small place with a few outdoor seats. The place had a good ambiance and the menu while not extensive had plenty of choices.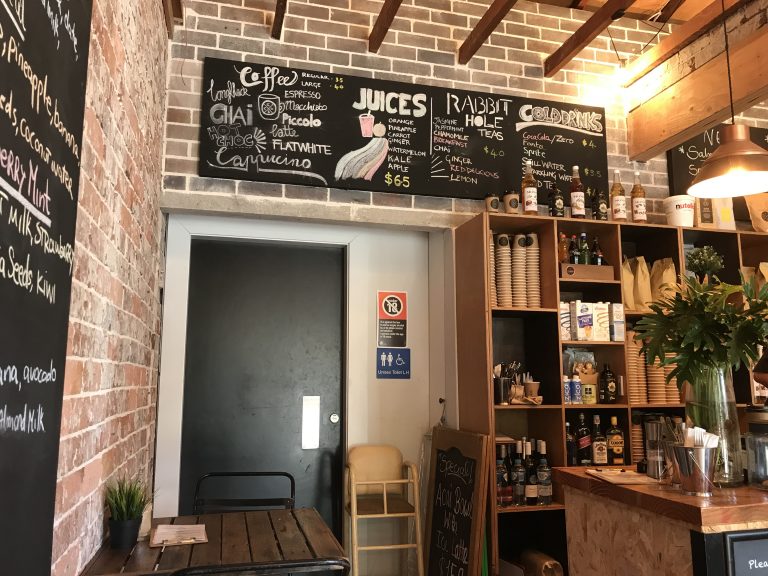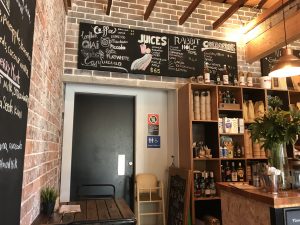 We ordered a nutella milkshake (highly recommended), pineapple juice, beef pie, Mediterranean breakfast and a chicken burger, which came with a salad.
The portion sizes were good and they focus on quality. The nutella milkshake was a standout. There was a lot of nutella!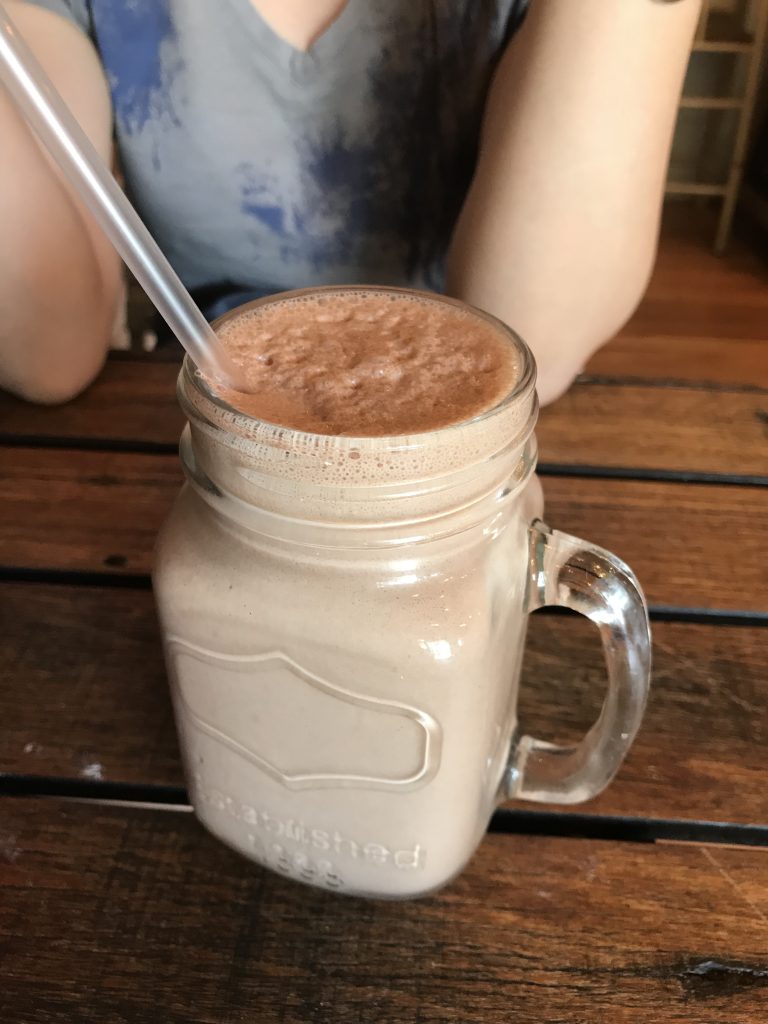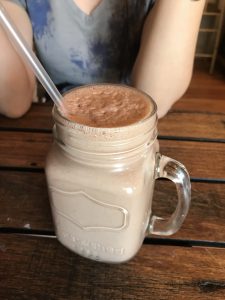 I enjoyed the pie which had mashed potato inside and had real chunks of beef.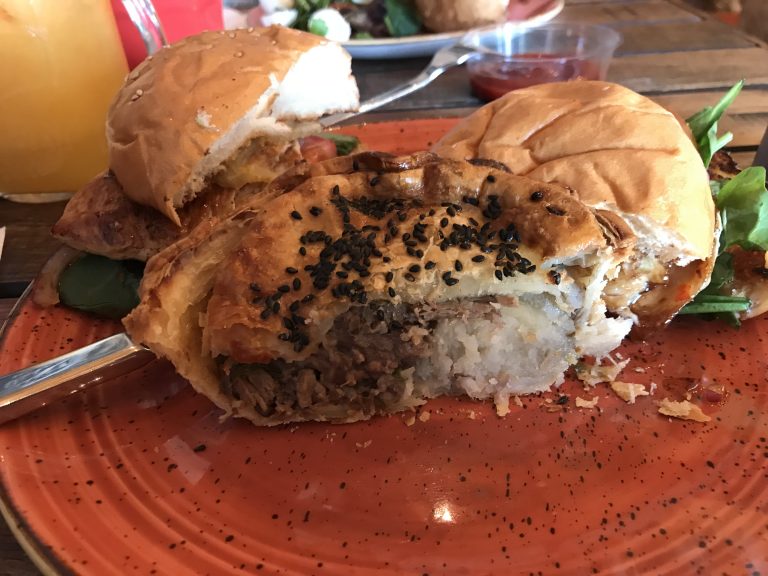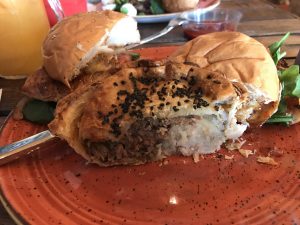 They also had a selection of cakes and sweets at the counter to tempt you.
For more details check out their website. They have another location in Lindfield.
277 Belmore Road, Riverwood NSW 2210
02 9538 3110